Look your best
Our selection and fit specialists are here to help you choose your perfect look
from a wide range of prescription eyewear, sunwear and contact lenses.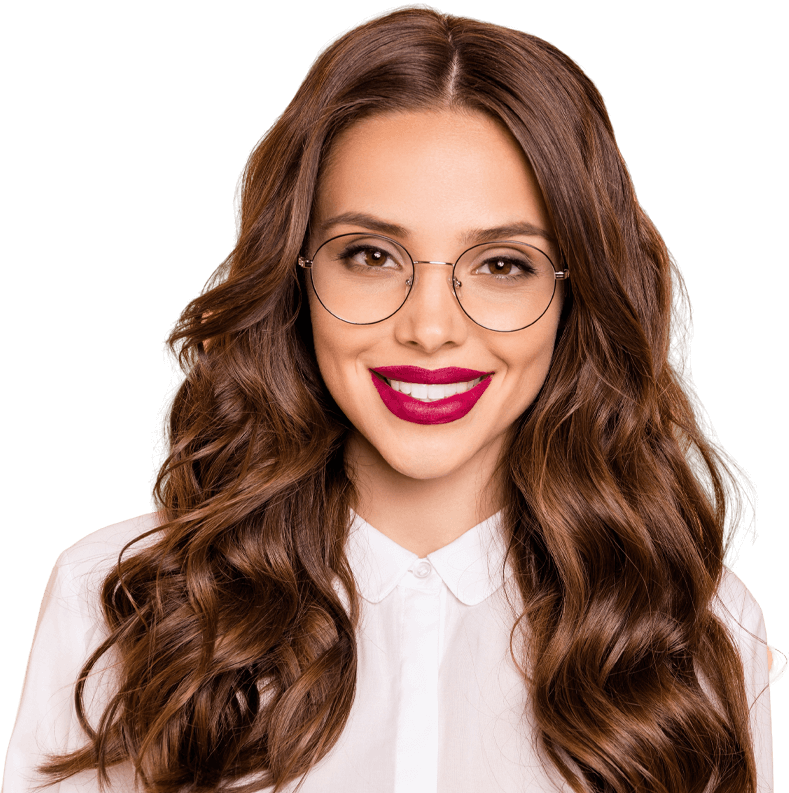 "
Erin Stacey
Before Erin found Sterling, she'd never quite found frames she felt comfortable in.
Our selection and fit specialists thoroughly analyzed her facial features and shape. Not everyone falls neatly into oval, round, heart or square. Now, Erin knows what frame style suits her best so he can feel more comfortable and look her best.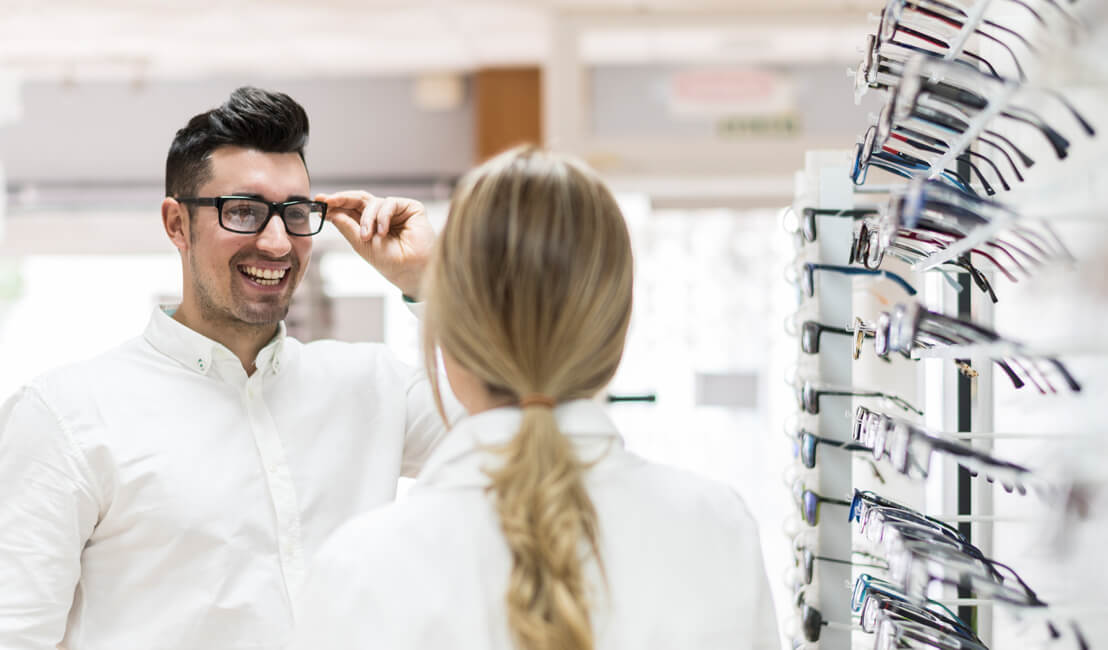 Selection
and fitting
From budget-minded to designer styles, from specialty glass to performance coatings, you'll find it all. Go functional, luxury, sporty or chic. Just know that before you go, our selection and fit specialists will have you perfectly framed no matter your style or budget.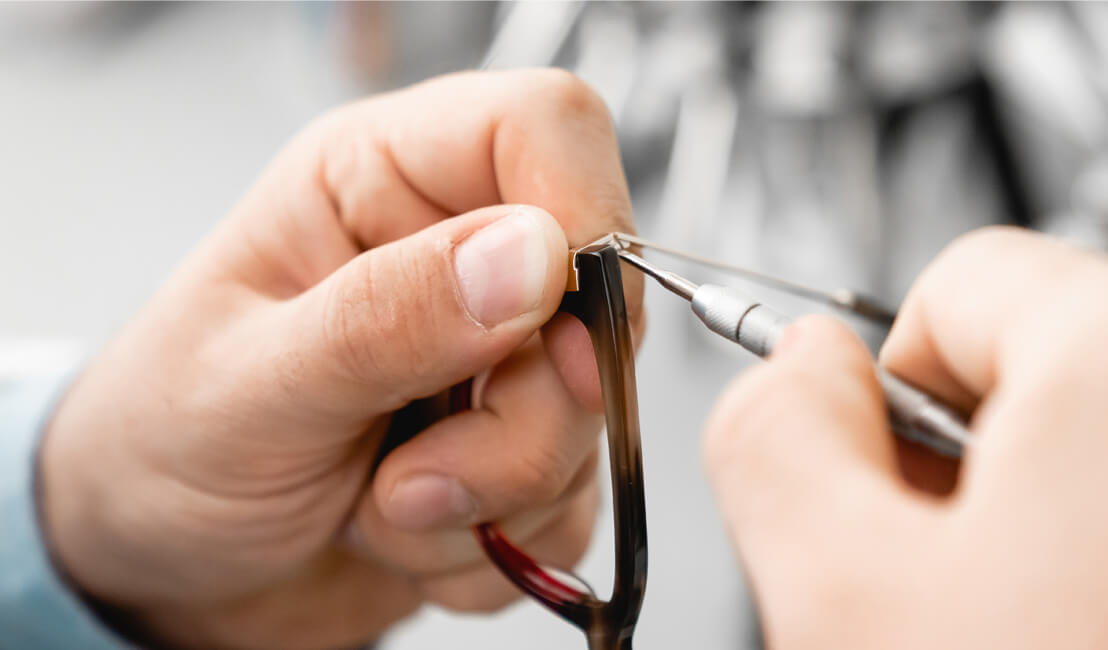 Repair and
adjustment
Wear and tear happens. Accidents happen. And when they do, we'll be here for you. Our opticians are equipped with the knowledge and tools to repair or adjust your eyeglasses to like-new condition.
Contact lenses
When you want an alternative to glasses—either part-time or full-time—you want contacts that feel great and show off your stunning eyes. Rely on our selection and fit specialists to ensure you see as comfortably as you do clearly.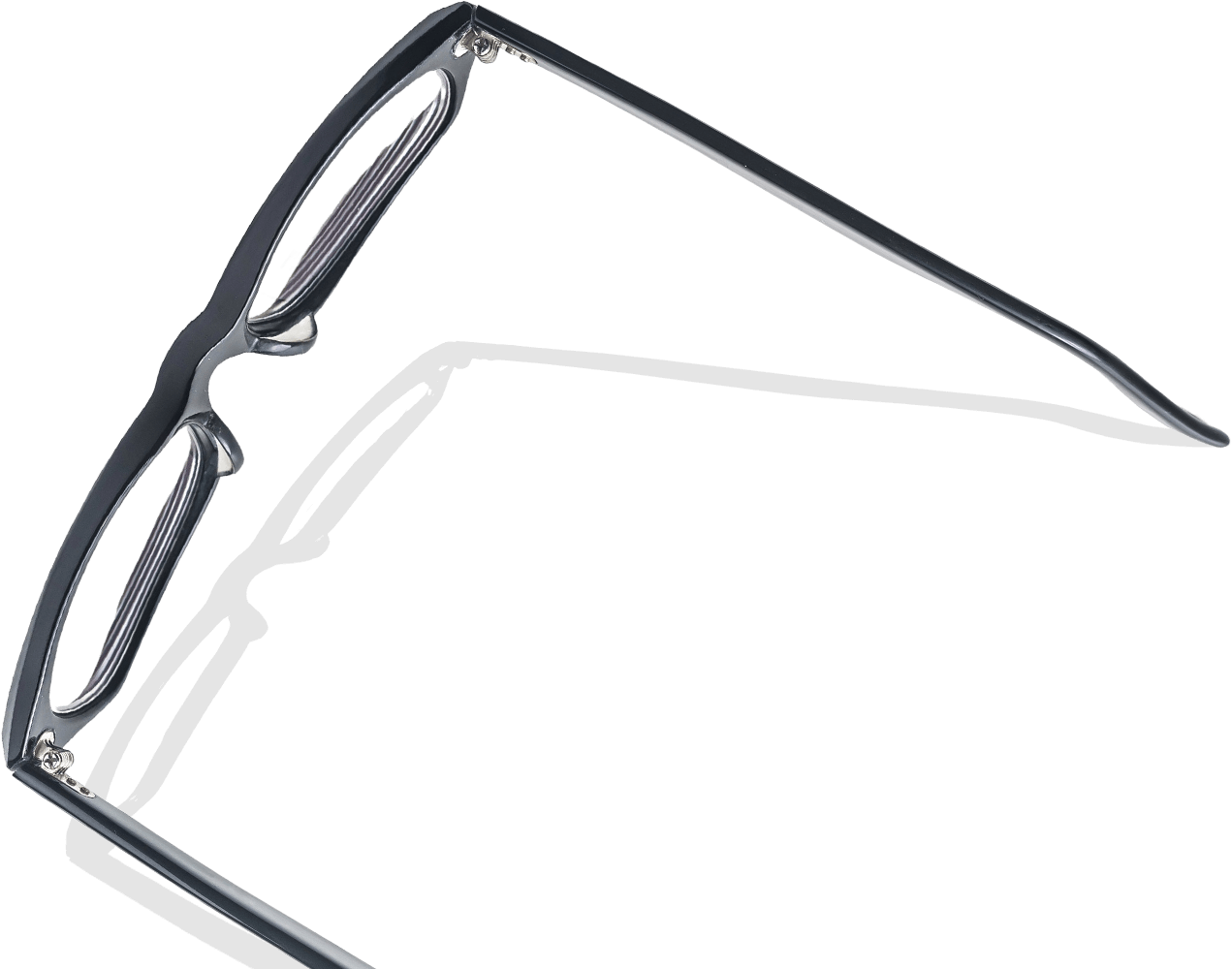 Experience the difference
Request your appointment today or visit one of our convenient locations to experience eye care focused on you. Seeing is believing. And the difference will be impossible to miss.