Eye care for everyone
Upgrade your look with stylish frames that fit your face and budget or your sight with complex treatments simplified by the region's top board-certified surgeons.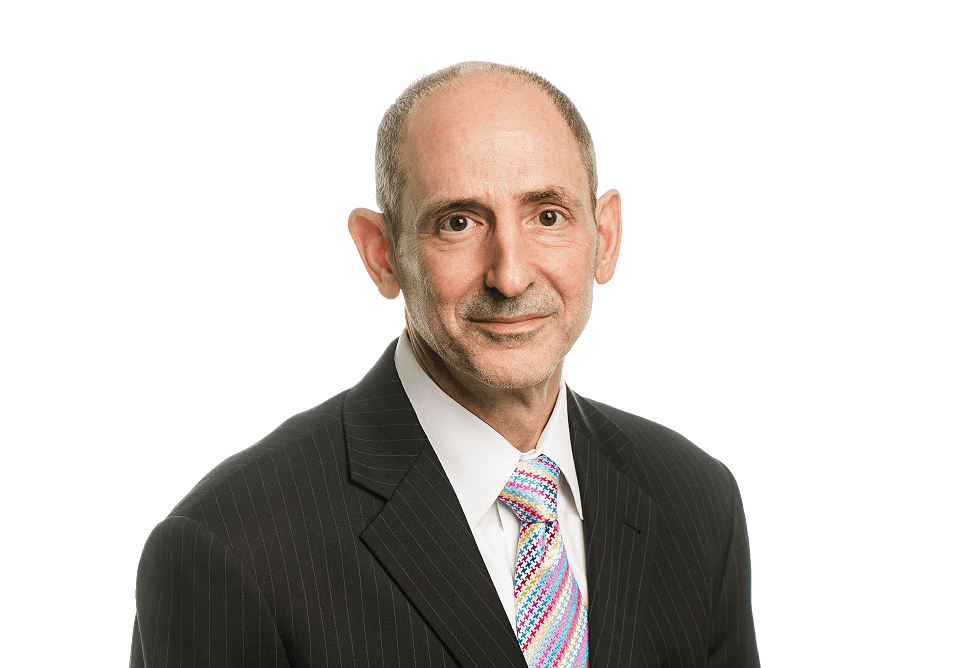 Albert O. Edwards, M.D., Ph.D. is a board certified ophthalmologist who has been practicing medicine for over 20 years. His expertise has been recognized by several agencies and publications including the list of Best Doctors in America.
He has fellowship training as well as medical and surgical experience in retinal disease, uveitis, and ocular tumors. His research has been published numerous times and he holds faculty appointments at both the Oregon Health & Science University and the University of Oregon. Prior to moving to Eugene in 2009, Dr. Edwards was a faculty member at the Mayo Clinic in Rochester, MN.
Dr. Edwards enjoys spending his free time with his wife and daughter or enjoying the outdoors. He is also an avid cyclist and when not in clinic or performing surgery can often be found on his bike.
Albert O.
Edwards
MD, PhD
Retina and Uveitis
Valley River Way, Eugene

Book Appointment for Valley River - Eugene
Baylor College of Medicine (MD/PhD), University of Illinois (Ophthalmology), Oregon Health Sciences University (Retina, Uveitis, and Eye Tumors), Surgeon at Mayo Clinic
Read Bio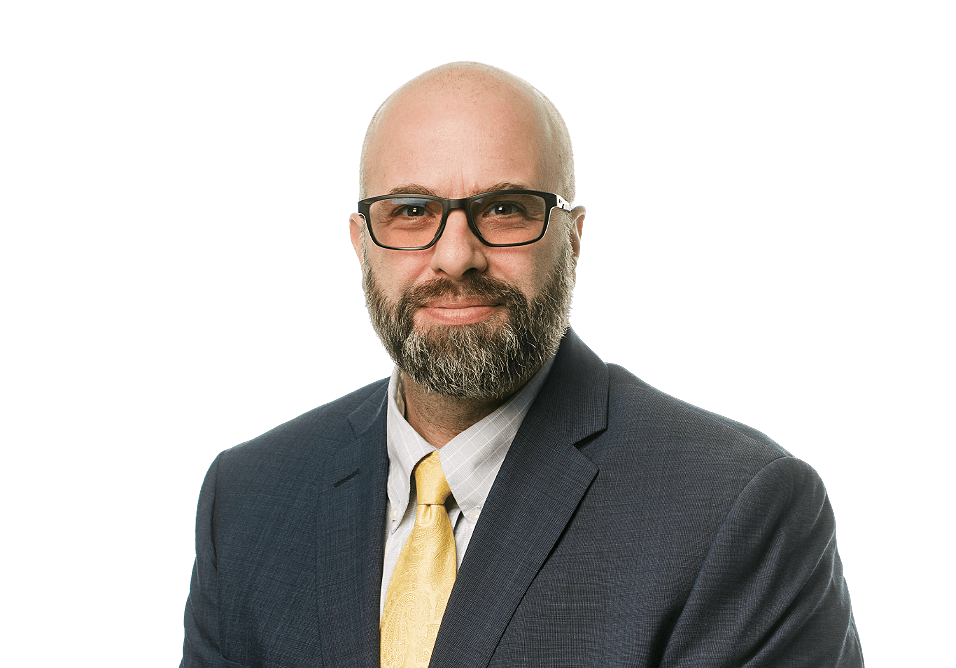 Prior to becoming an optometrist, James Sharp, OD graduated from Oregon State University in 2001 with a Bachelor of Science in Engineering Physics and again in 2010 with a Bachelor of Science degree. Before returning to school to study optometry he worked as an engineer for a small materials testing laboratory.
Dr. Sharp graduated from Pacific University College of Optometry in 2014, having been a research assistant at the college's Vision Performance Institute. He received the Oregon Optometric Physicians Association's Student of the Year award and the Beta Sigma Kappa Award for Exceptional Research. Dr. Sharp is a member of the American Optometric Association and the Oregon Optometric Physicians Association.
When Dr. Sharp isn't seeing patients, he enjoys spending time with his family, camping, hiking, mountain biking and exploring Oregon's nature.
Optometry
Greenwood St, Junction City

Book Appointment for Greenwood Street - Junction City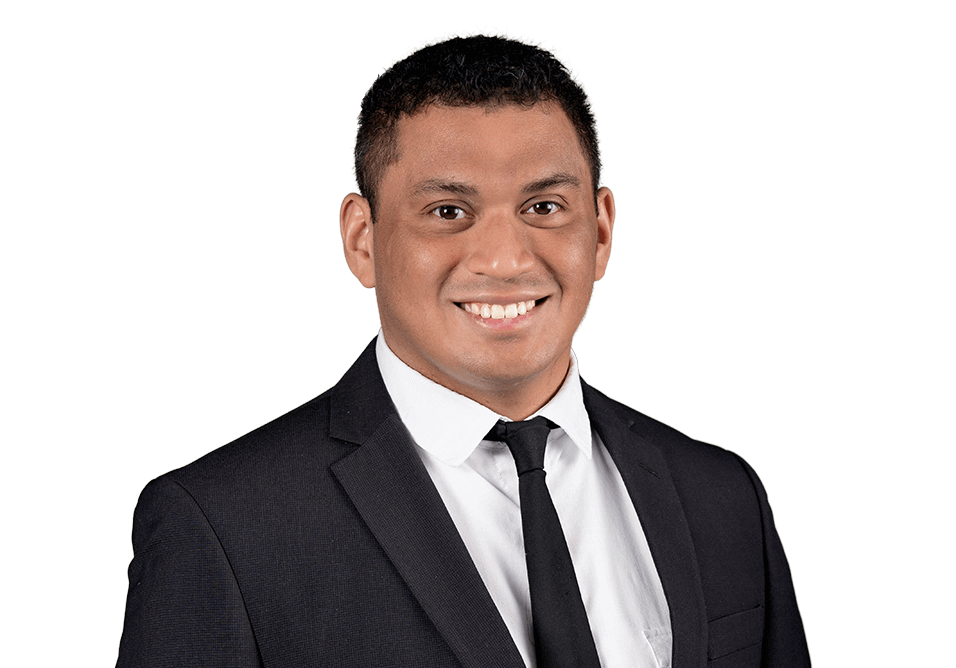 Scotty Morris, OD graduated from the Pacific University College of Optometry in 2018; he also received his Bachelor's degree in Biology with a Music Minor from Pacific University in 2012. He is a current member of the American Optometric Association and the Oregon Optometric Physicians Association. In addition to serving patients at Family Vision Practice in Hillsboro, Dr. Morris serves as a Clinical Attending Doctor at Pacific University. In this position, he assists current optometry students in advancing their skills as doctors including clinical procedures, proper diagnosis, and personalized treatments for patients.
Dr. Morris's clinical interests include primary care optometry, soft and rigid gas permeable contacts, participating in co-management of ocular surgeries, medical diagnosis & treatment, and more. He welcomes opportunities to expand his clinical skills/knowledge and is open to taking on challenging cases.
Dr. Morris has been a long time resident of the Hillsboro/Portland metropolitan area. When not providing care to patients, Dr. Morris enjoys hiking, playing video games, karaoke, Dungeons & Dragons, and enjoying time with friends & family. On occasion, you might even catch him riding the open road on his motorcycle. Additionally, he is looking to start eye mission trips to Palau, where his family is from.
Optometry
Oak Street, Hillsboro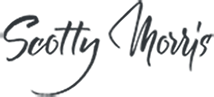 Book Appointment for Oak St - Hillsboro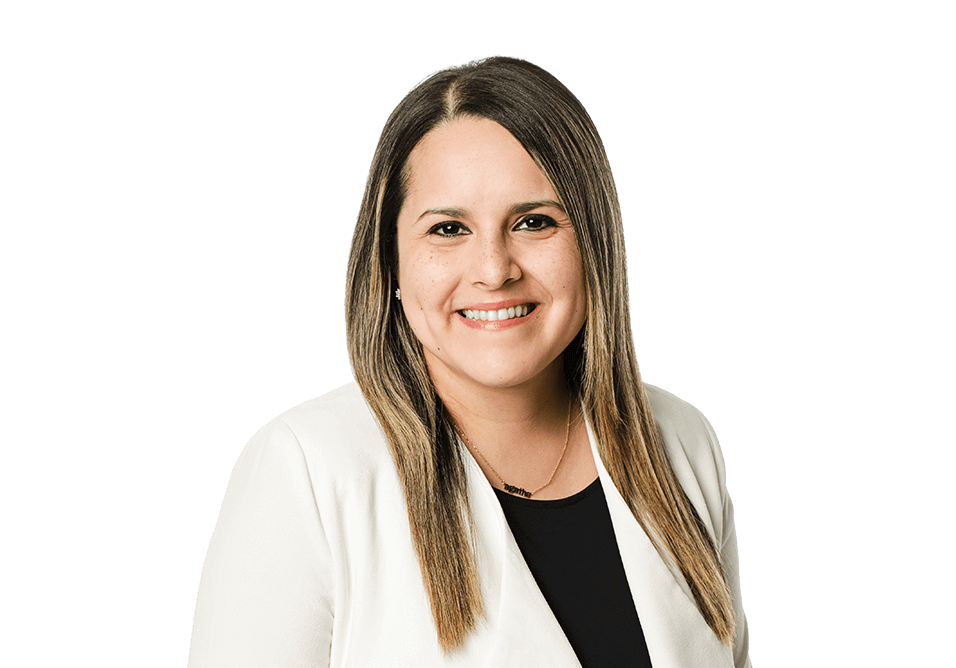 Dr. Carrasquillo was born and raised in San Juan, Puerto Rico. She graduated summa cum laude with a BS in Molecular Sciences at the University of Puerto Rico where she received the "Highest Average in Biology Major" and "Academic and Research Excellence" awards. As an undergraduate student, she studied the effect of alcohol in alpha 249 transgenic mice with slow channel congenital myasthenic syndrome under the mentorship of Dr. Jose Lasalde at the University of Puerto Rico Rio Piedras Campus.
She was also a research assistant during the construction and characterization of a reporter-tagged poliovirus for in vitro and in vivo imaging at The Pennsylvania State University Summer Research Opportunity Program. During her years as an undergrad, she became a member of the Alpha Phi Omega community service fraternity.
Dr. Carrasquillo graduated from medical school at the University of Puerto Rico School of Medicine in San Juan, Puerto Rico. During her years as a medical student she helped the Ronald McDonald Foundation establish vision and audiology clinics which provided medical services to the underserved communities of Puerto Rico. Dr. Carrasquillo then completed residency training in Internal Medicine at the University of Puerto Rico Medical Sciences Campus. By combining the two specialties, she aspires to integrate the fundamentals of systemic disease into the prompt diagnosis and management of ophthalmologic diseases. During her free time, she likes to do yoga, go to the beach, and spend time with her family.
Ophthalmology
Valley River Way, Eugene
Main St, Springfield

Book Appointment for Main Street - Springfield
Book Appointment for Valley River - Eugene
University of Puerto Rico School of Medicine
Read Bio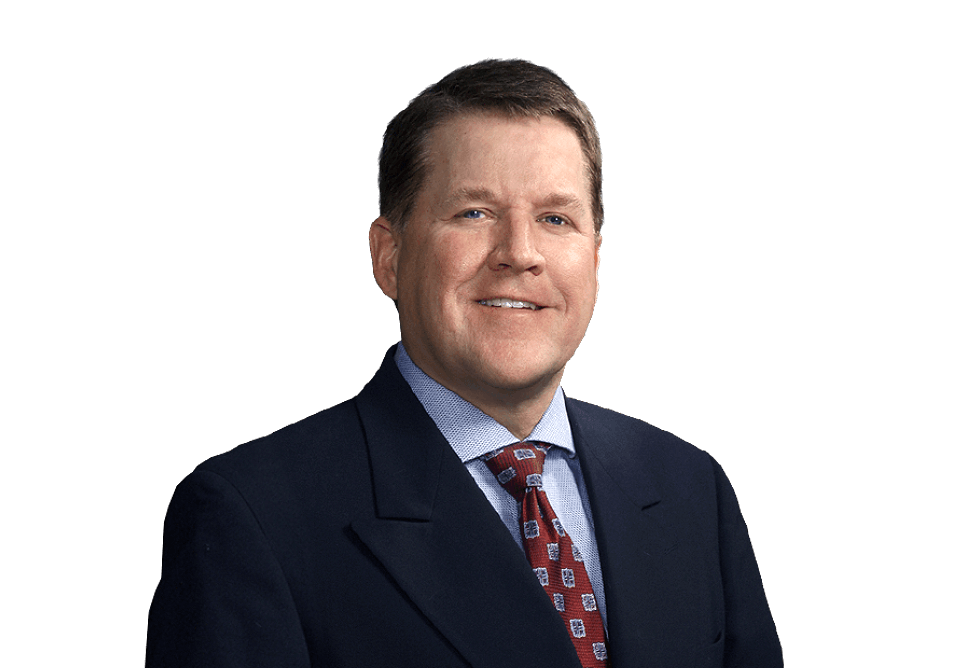 Peter Glennie, OD, graduated from Pacific University College of Optometry in 1987, and began his practice in Lewiston, ID before returning to Salem in 1992. Dr. Glennie's practice merged with Sterling Vision in 2019, and he is excited to welcome his long-standing patients (as well as new ones) into the Sterling family.
Dr. Glennie specializes in primary care optometry, contact lenses and co-management of cataract and refractive surgery. At the core of his practice is building trusted relationships and providing exceptional patient care with patience and attention to detail. He enjoys skiing, golf, basketball, wake surfing and spending time with family.
Optometry
Edgewater St, Salem

Book Appointment for Edgewater Street - Salem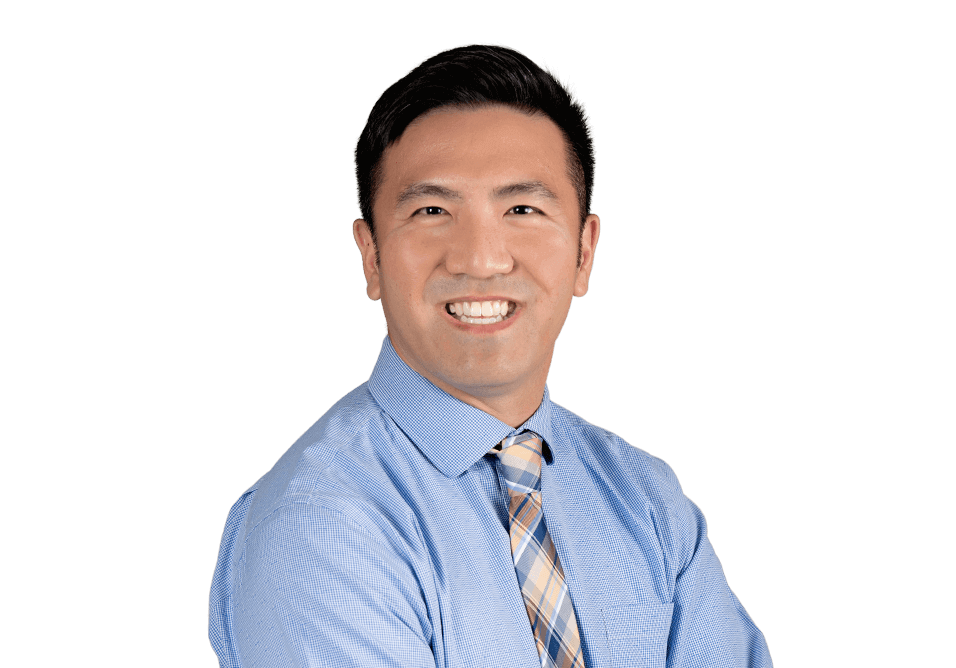 Born and raised in New Jersey, Charles Bong, OD finished his undergraduate education at Andrews University in Michigan and earned his Doctor of Optometry degree from the SUNY College of Optometry. During his time there, Dr. Bong completed a rotation at the Lyons Veterans Administration Hospital and an ocular disease-based rotation at OMNI Eye Services of New Jersey.
Dr. Bong has a passion to serve and give back to communities. While attending school, he volunteered on several optometric mission trips. Recently, he volunteered at Impact Health Portland, a clinic that provides free services including medical, dental, and vision exams.
Dr. Bong's hobbies include attending Broadway musicals, playing and watching sports, enjoying Disney/Pixar films, and putting together puzzles.
Optometry
223rd Ave, Gresham

Book Appointment for 223rd Ave - Gresham
SUNY College of Optometry in New York
Read Bio