See your best
Find an extensive suite of comprehensive vision services provided by the region's top optometrists. Our care, expertise and careful attention to detail is unparalleled, and clear to see.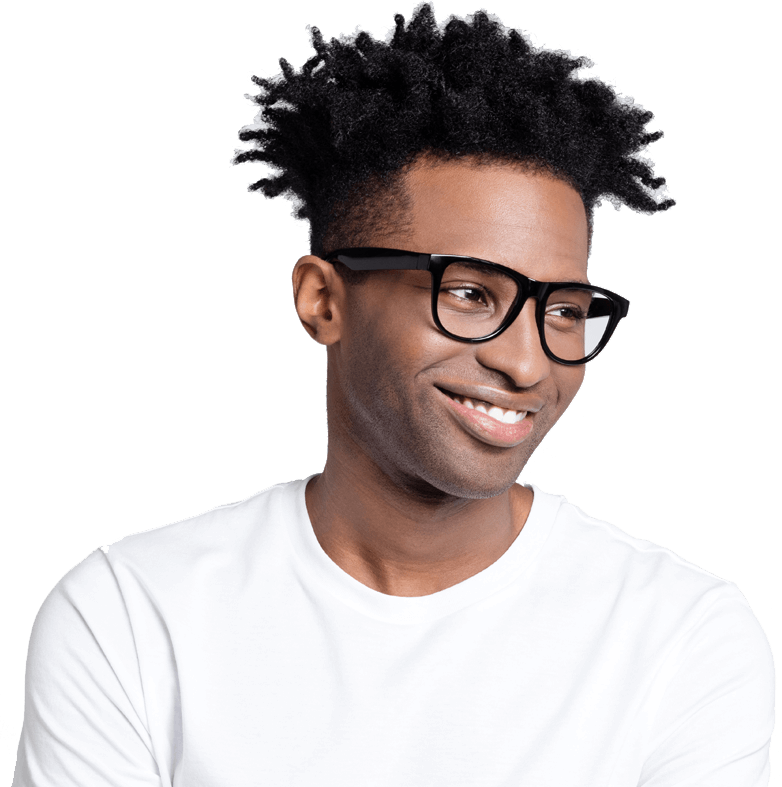 "
Ron Simmons
Even with a brand new prescription, Ron's ability to climb suffered as he grasped for dangerous holds.
That changed after Ron's first visit. His optometrist took his time to figure out that while Ron was hyperopic, he also had undiagnosed astigmatism. Now, Ron's no longer suffering because of someone else's mistakes. And neither are his climbs.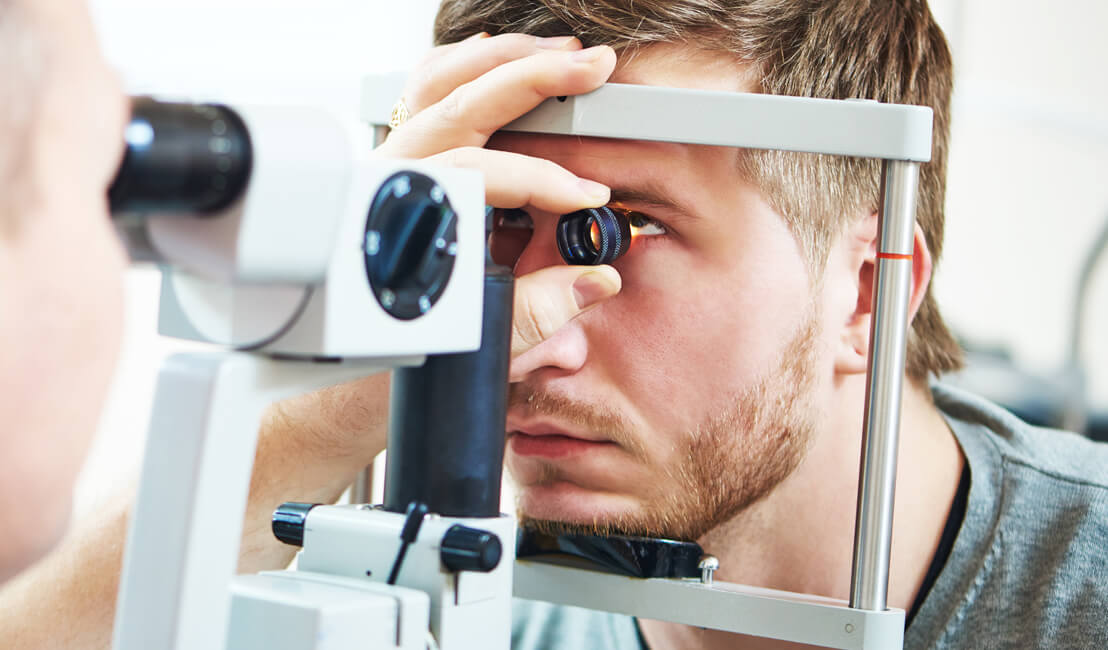 Comprehensive
vision care
Experience eye care that's as comprehensive as it is compassionate. From eye exams and diagnoses to management programs, treatments and more, Sterling Vision brings more care to eye care.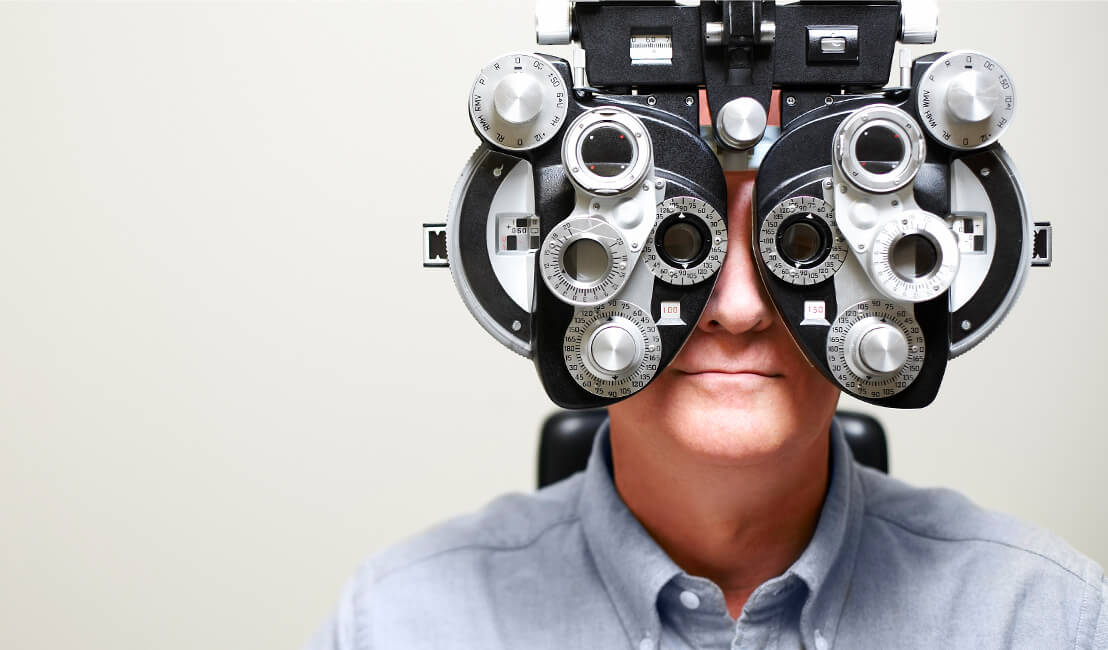 Exams
and tests
Thorough eye care demands thorough eye exams, performed by experts in their fields. Our optometrists, equipped with the latest technology, will take the time needed to diagnose and correct a wide range of conditions.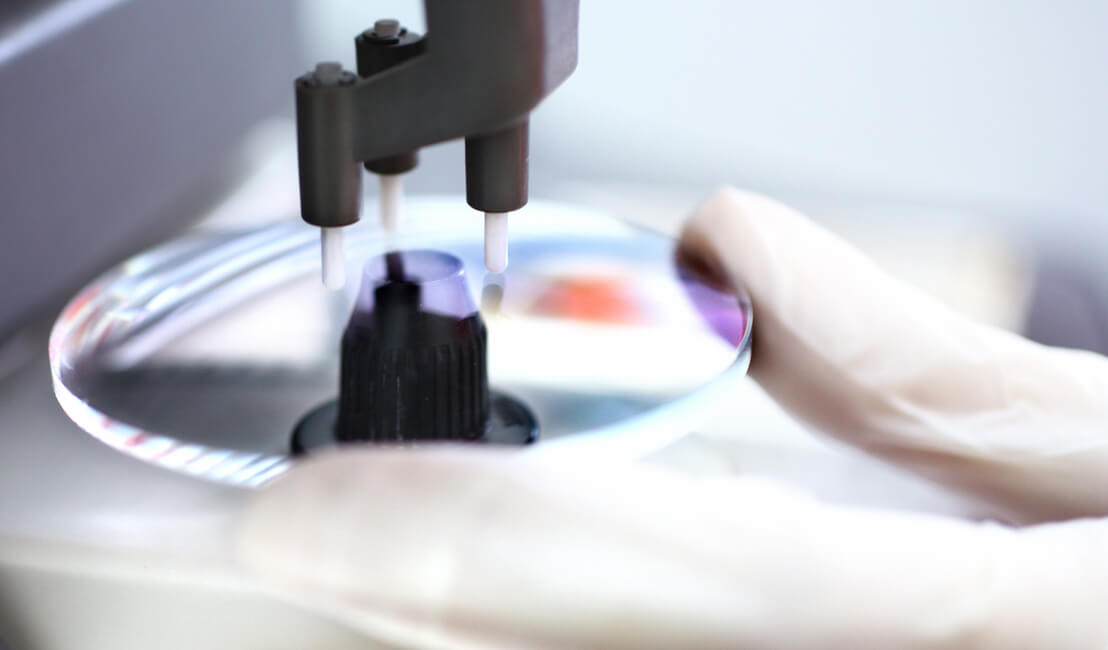 Prescriptions
Whether new or updated, getting the wrong prescription is more than frustrating. Our optometrists will work closely with you and our opticians to ensure you get the right prescription the first time, every time.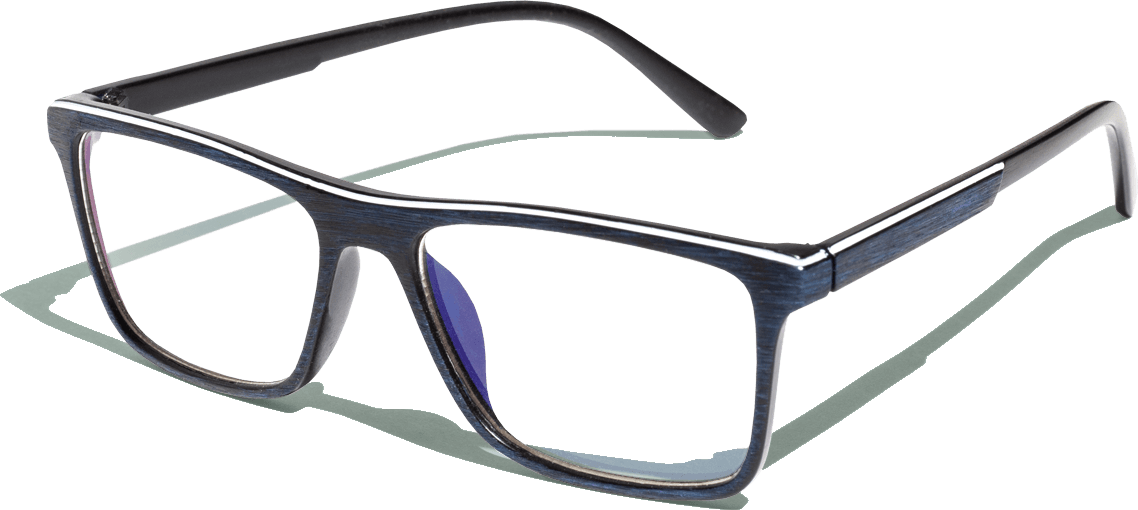 Experience the difference
Request your appointment today or visit one of our convenient locations to experience eye care focused on you. Seeing is believing. And the difference will be impossible to miss.