Not just precision care,
but personalized care
At Sterling Vision, we're guided by a simple yet powerful premise: industry-leading eye care is as precise as it is personalized. We don't just treat your eyes well, we treat you well.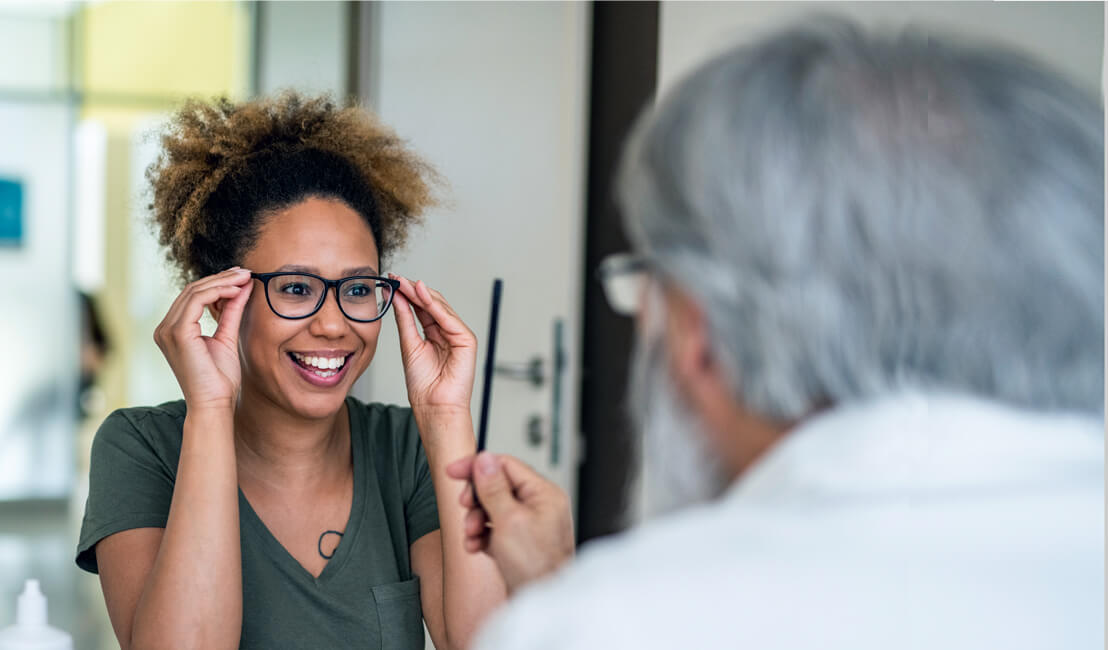 Comprehensive & compassionate
We value treatment that's complete, never hurried. So while you may come to us for our comprehensive selection of medical, surgical and consultative services, it will be the care we give that brings you back.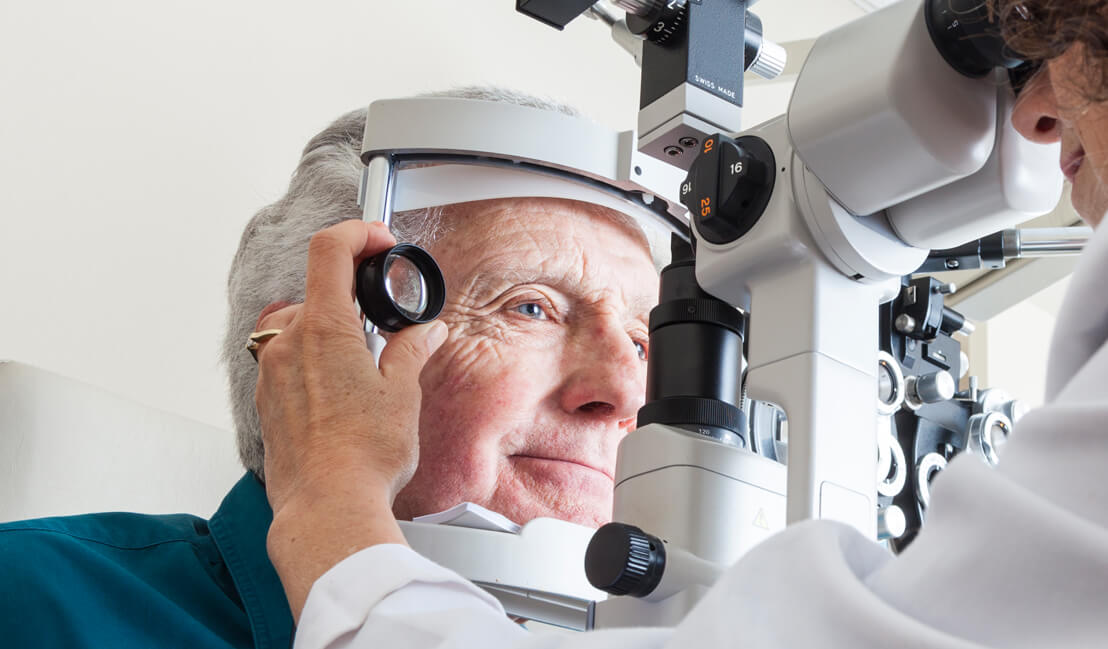 Experienced expertise
We'll always treat you with genuine compassion and concern. But we'll also treat you with the expertise only available from a comprehensive, experienced team of board-certified clinicians.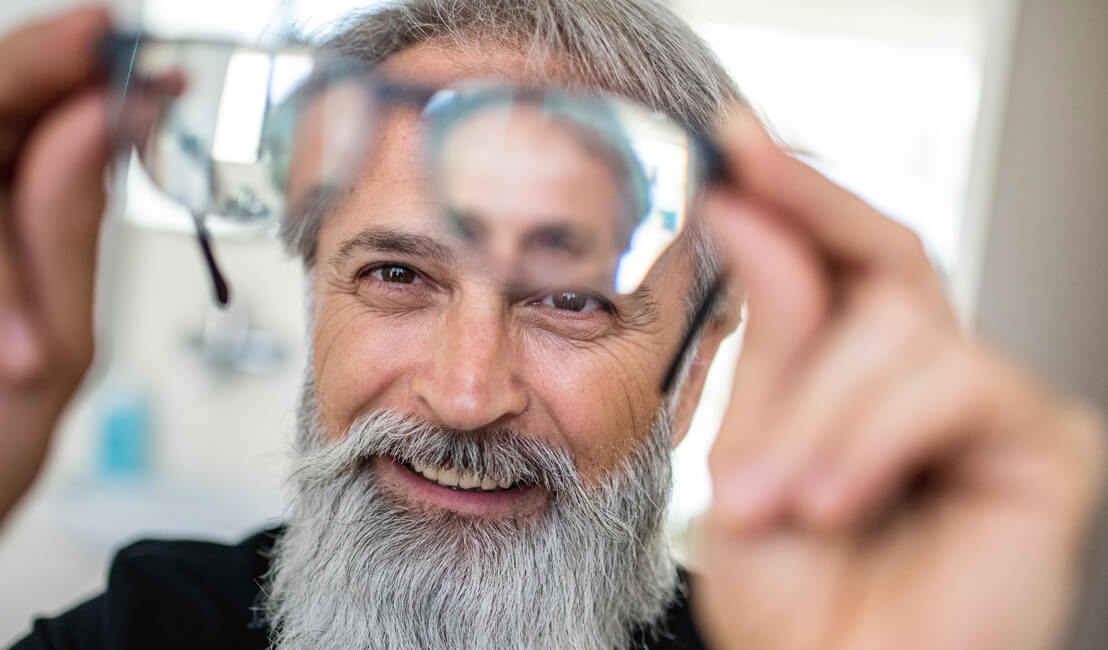 Treating you differently
As much as we deliver best-in-class eye care, we value exceptional people care. You'll never be treated as just another exam or procedure. You'll be treated as a valued relationship. Here, superior outcomes and superior experiences come together.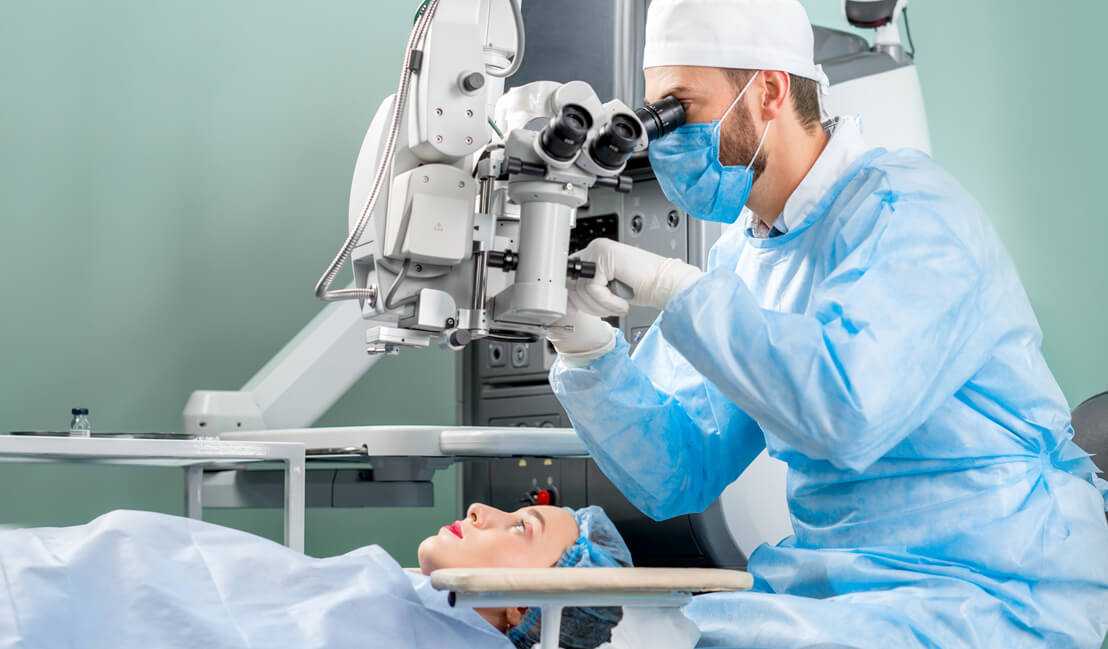 Better than best practices
When you visit our practices, you'll find more than leading-edge treatments and state-of-the-art technology. You'll find a warm, inviting atmosphere designed to make you feel comfortably at home.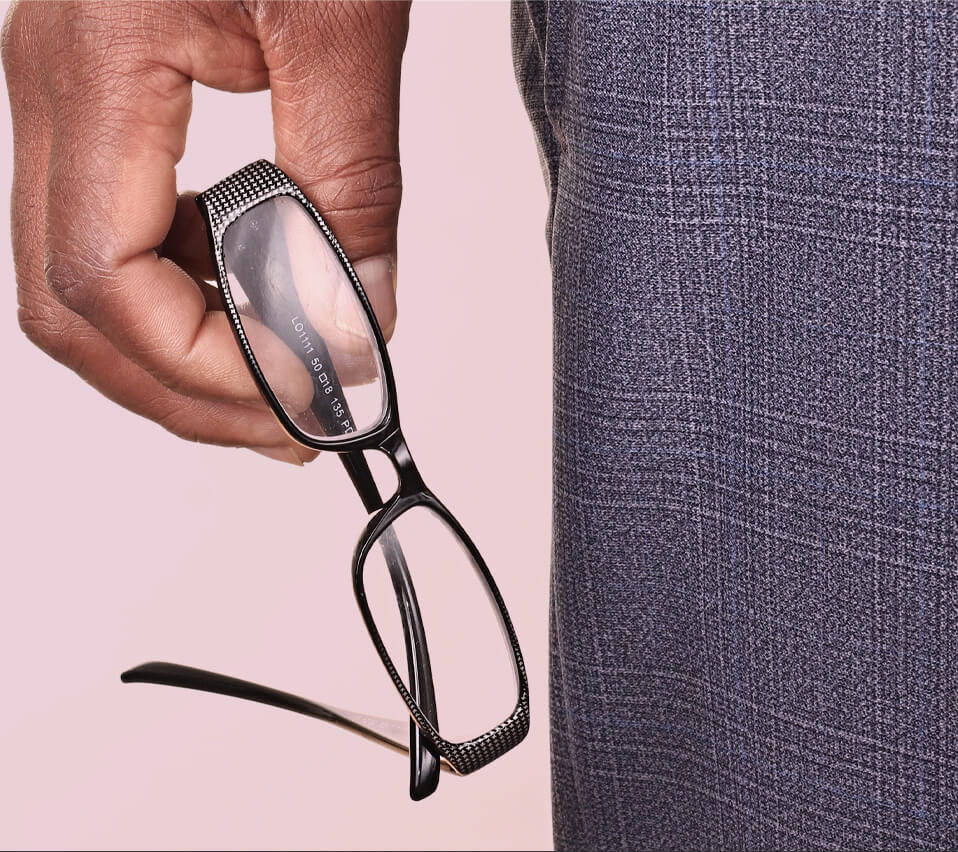 Experience the difference
Request your appointment today or visit one of our convenient locations to experience eye care focused on you. Seeing is believing. And the difference will be impossible to miss.