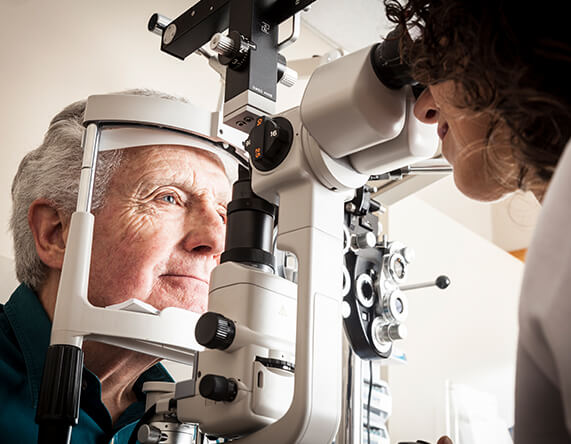 The Importance of Regular Eye Exams: A Comprehensive Guide
The Foundation of Healthy Vision
Why Regular Eye Exams Matter
The Foundation of Healthy Vision
Regular eye exams are the foundation of healthy vision. Let's explore why scheduling regular eye exams should be a top priority. From early detection of eye conditions to maintaining clear vision, you'll understand why these exams are an important part of your overall health care routine.
Common Eye Conditions Detected Through Exams
What Can Your Eye Doctor Find?
Eye exams can detect a range of common eye conditions, including:
Refractive Errors:

Understand nearsightedness, farsightedness, and astigmatism.

Glaucoma:

Discover the silent thief of sight and the importance of early detection.

Cataracts:

Explore how cataracts can affect your vision and the treatments available.

Age-Related Macular Degeneration (AMD):

Learn about this common cause of vision loss in older adults.

Diabetic Retinopathy:

Understand the link between diabetes and eye health.
What to Expect During an Eye Exam
Your Eye Exam Journey
If you've never had an eye exam or it's been a while since your last one, this is for you. We'll walk you through what to expect during a comprehensive eye exam, from the initial tests to the discussion with your eye doctor about your vision and any potential issues.
Congratulations, you've reached the end of our comprehensive guide on the importance of regular eye exams! We hope you now understand why scheduling these exams is crucial for maintaining your eye health and overall well-being. Don't wait any longer. Reach out to our optometry clinic to schedule your appointment and take the first step towards preserving your precious sight.
Ready to prioritize your eye health? Schedule your next eye exam with us today and take the first step towards preserving your precious sight. Don't wait; your vision matters. To schedule an appointment with us, call 541-342-2201 or schedule online.