Clearly unique and designed for you
Enjoy the benefits of unique programs designed to ensure your
happiness while saving you time and money.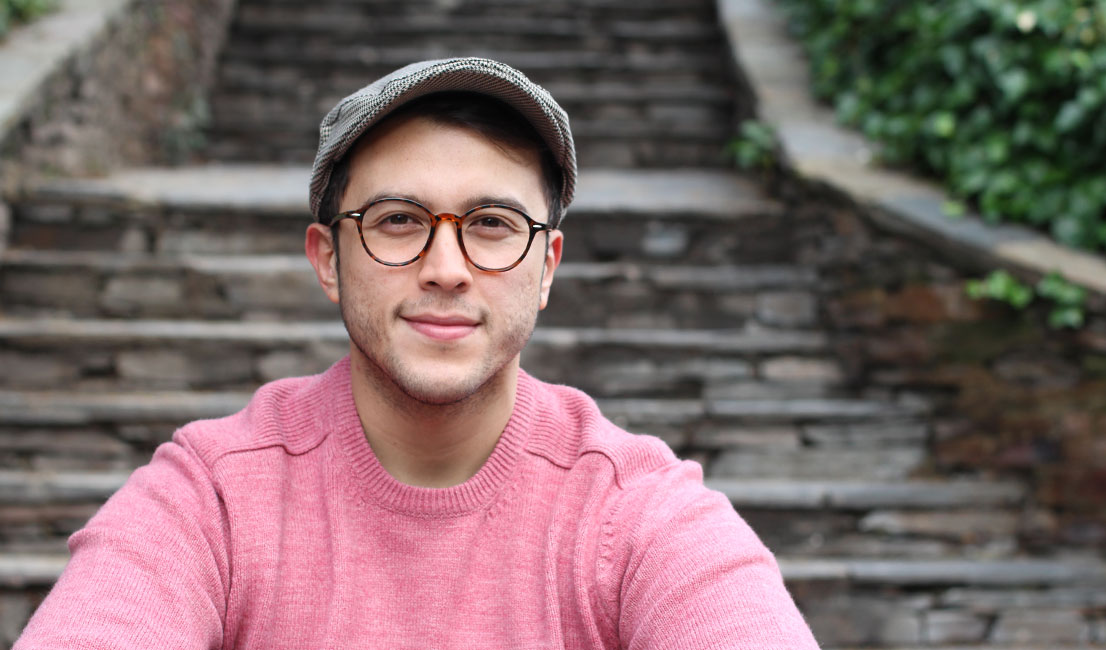 Five-smile
guarantee
New glasses aren't just about seeing better. They're about being seen better. If after working with our fit specialists you don't receive at least five smiles or compliments within three weeks, we'll replace your glasses for free.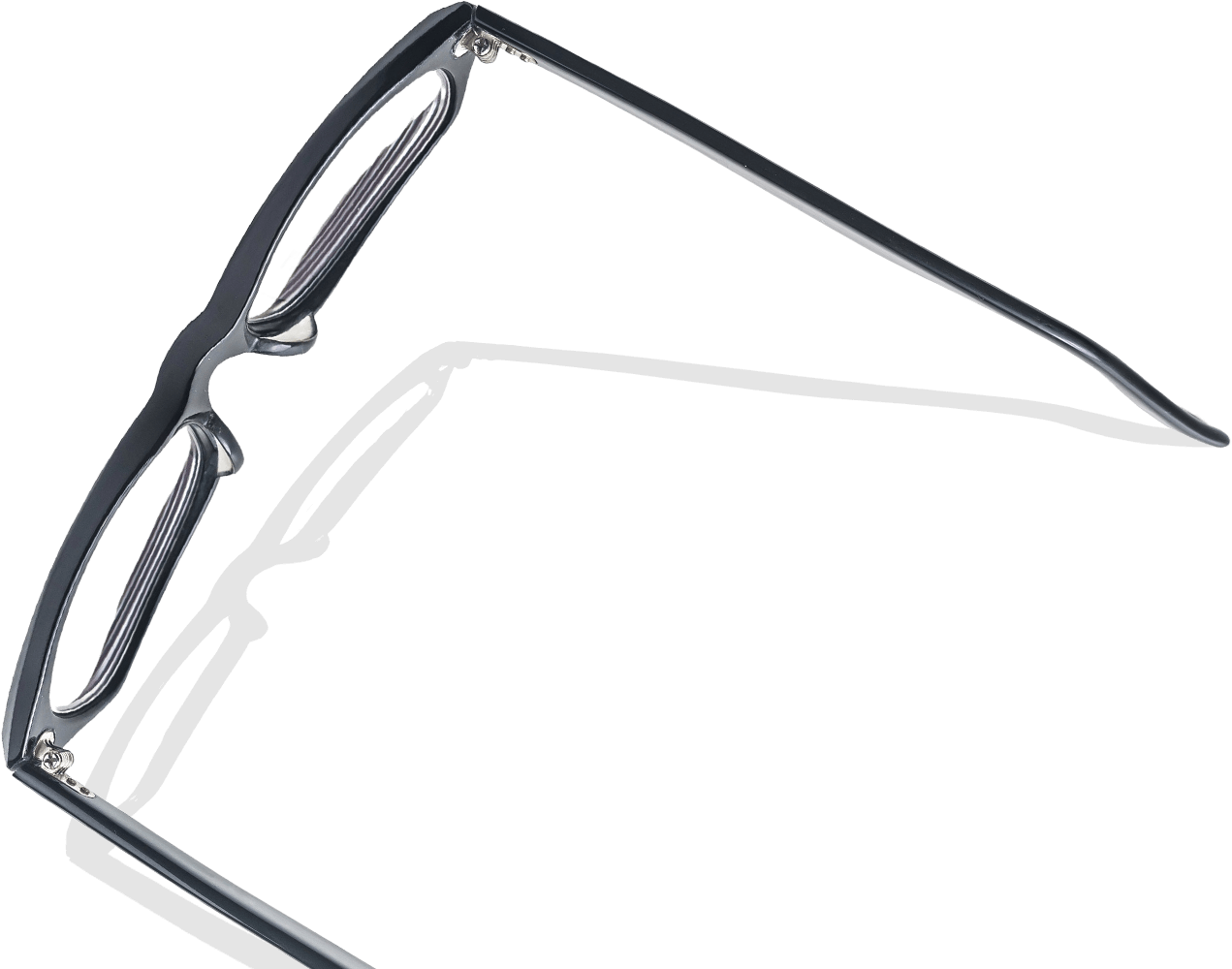 Experience the difference
Request your appointment today or visit one of our convenient locations to experience eye care focused on you. Seeing is believing. And the difference will be impossible to miss.