Advanced eye care
The most advanced vitreoretinal treatments by an experienced team of board-certified ophthalmologists restore more than your vision. They restore your life.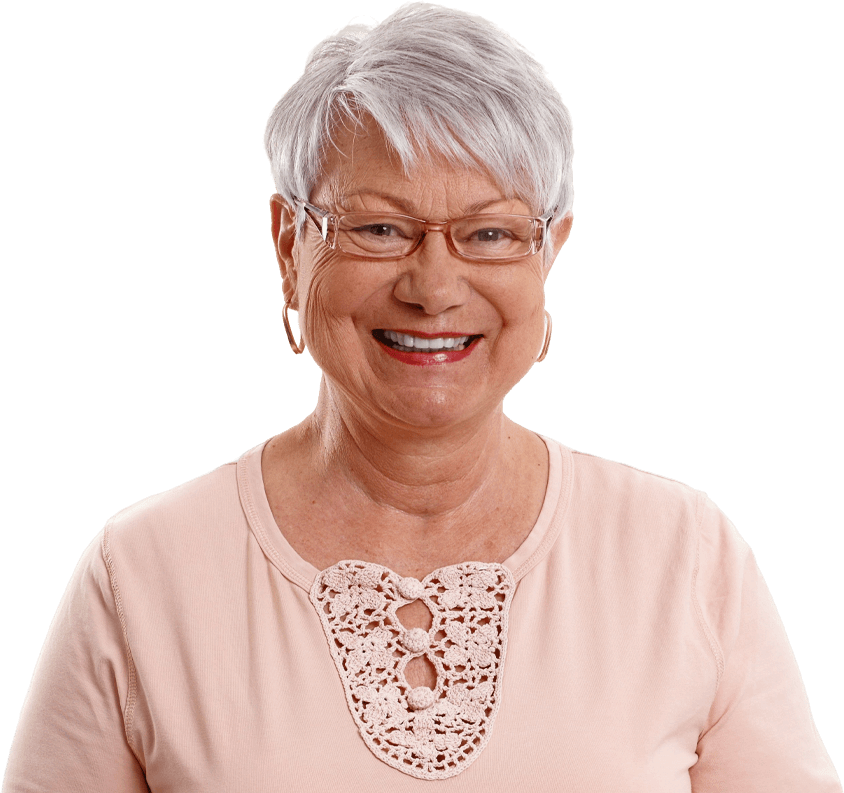 "
Joanne de Souza
Joanne thought she'd lost everything, including a chance to see her newborn grandson for the first time. But a referral to Sterling Vision changed all that. Advanced vitreoretinal surgery saved Joanne's vision, and all she thought she'd lost—including the chance to watch her first grandchild grow.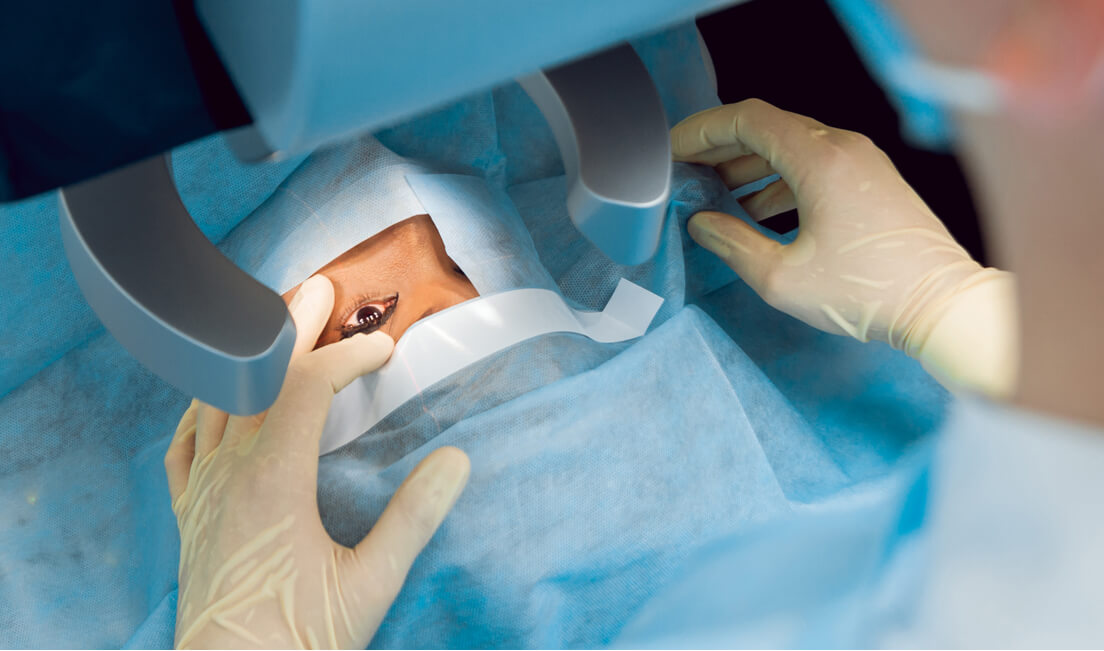 Vitreoretinal
surgery
Talented board-certified surgeons treat retinal tears and detachments, epiretinal membranes and more. And they perform these delicate procedures with an understanding that your vision is more than your sight. It's access to everything you love.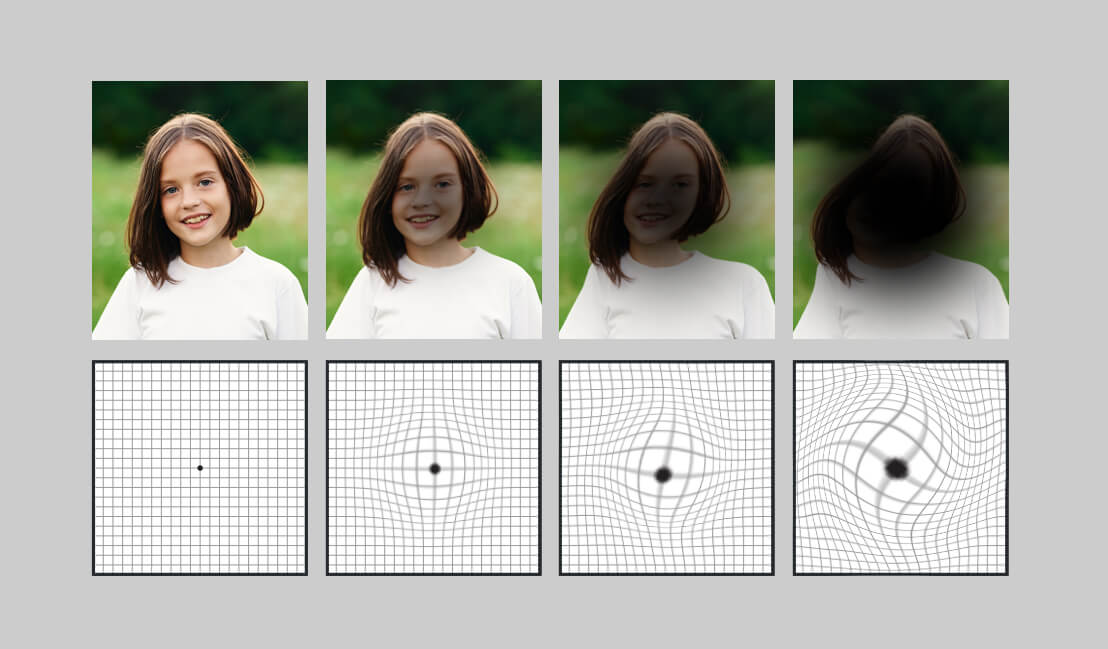 Macular
degeneration
treatment
Macular degeneration can steal your eyesight. In fact, it's the leading cause of vision loss. But it is treatable. We'll take the time to discuss tailored treatment options, including opportunities to participate in advanced clinical trials.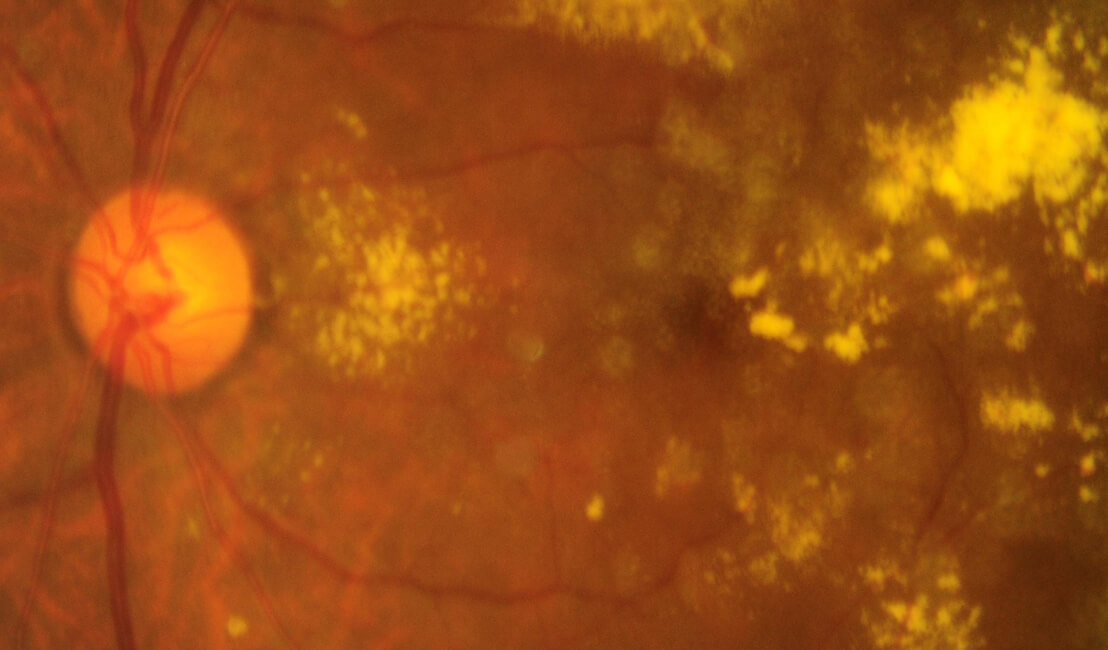 Diabetic
retinopathy
treatment
Using state-of-the-art treatments—some advanced clinical trials—we can restore vision to those with diabetic retinopathy. And comprehensive individualized pre- and post-operative care can even have you back home the same day.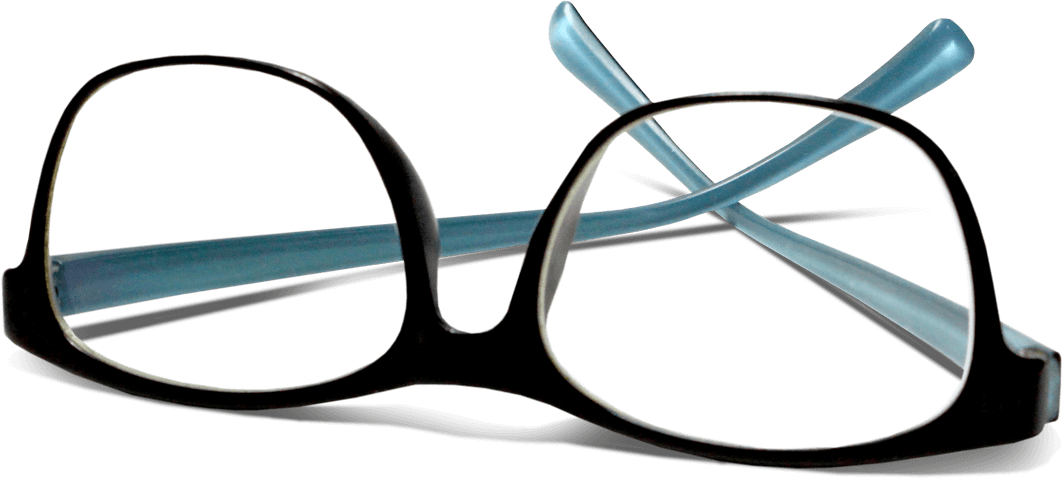 Experience the difference
Request your appointment today or visit one of our convenient locations to experience eye care focused on you. Seeing is believing. And the difference will be impossible to miss.