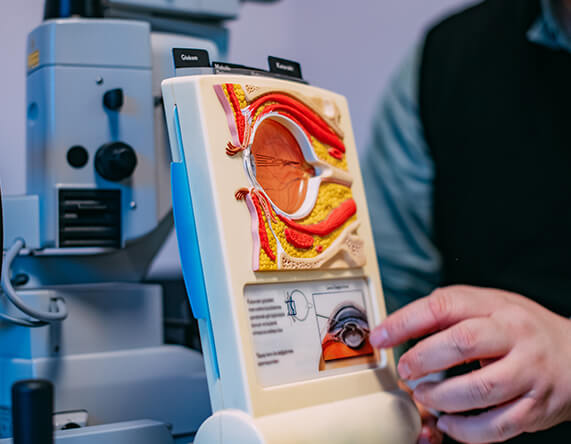 What Is a Clinical Trial?
Learn how you can benefit from this important part of scientific research.
What Is a Clinical Trial?
A clinical trial is an event in which researchers work together with members of the public to discover new treatments for specific medical conditions. Before a new treatment can become widely accessible, its safety and efficacy must be determined first, and the only way to accomplish this is to conduct a live study with willing participants.
Are Clinical Trials Safe?
Clinical trials involving people are designed to be as safe as possible. The chances of certain side effects are normal, and these should be communicated to you long before you agree to participate. A lot of investigative drugs go through preclinical testing with animals to determine their safety in humans. Other standards and regulations are imposed to ensure that any treatments are as low-risk as possible.
What Is the Normal Commitment?
If you agree to participate in a clinical trial, then you will be introduced to the terms and conditions of participation. The duration of the study, potential travel requirements, costs, possible side effects, and other specifics vary from trial to trial, but all of this information is provided to you before you're asked for your signature. Because your participation is voluntary, you should be able to opt out of the study at any time.
Can Anyone Join a Clinical Trial?
Whether or not you're eligible to join a clinical trial will depend on the aims of that particular study. Potential participants are therefore evaluated based on a number of criteria, such as age, sex, genetics, medical history, and the type of disease for which treatment is being sought. If your background is aligned with the study protocol, then you will be eligible to participate.
Why Should I Participate?
All treatments that reach the public do so thanks to the help of research volunteers. If you are eligible for a clinical trial, then you have a unique opportunity to bring assistance to thousands of people around the world and millions more to come. Also, should the treatment be a clinical success, you will become one of the first people to gain access to advanced medical care for your condition. The chance to help yourself as well as others makes your participation in a clinical study worthwhile.
Sterling Vision organizes a broad program of clinical trials focused on furthering treatment for a variety of diabetic eye conditions, including diabetic retinopathy and diabetic macular edema. To learn more about opportunities to participate in our studies, please call our office at 541-262-0597.