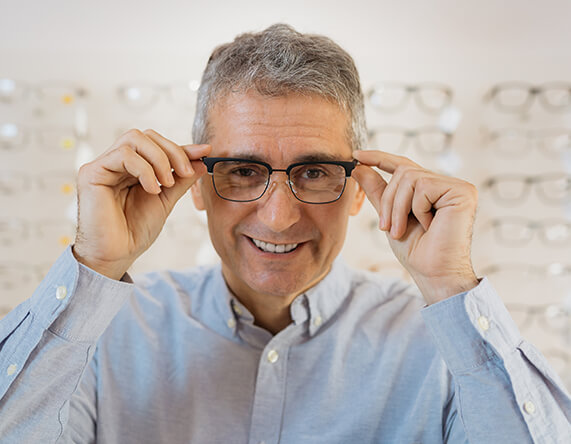 FSA Funds: Don't Lose What's Yours
Before the year ends, put those FSA dollars to good use by investing in your health.
The close of another year can be a busy time, but here's something important you should add to your year end to-do list. Check your FSA account to see if you have funds that need to be spent before December 31. You can use that money for your health, and what's more important than that?
What Is an FSA?
A Flexible Spending Account (FSA) is a special account you put money into that you use to pay for certain out-of-pocket health care costs. If you have a health plan through your job, you can use an FSA to pay for copayments, deductibles, some drugs, and some other health care costs. Using an FSA can reduce your taxes. The downside is that if you don't use the funds by the end of the year, you'll lose the money for good.
According to FSAStore.com, more than $400 million is lost each year because workers either miss or forget their spending deadline. It's your money, you might as well put it to good use. With that December 31st deadline approaching, there's no better time to figure out what to spend your FSA funds on.
Put Your FSA Funds to Good Use
You should know that your FSA funds can cover vision care, including eye exams, new glasses, prescription sunglasses, and contact lenses. If you need an eye exam, go ahead and schedule one soon.
If you wear eyeglasses, it's a great idea to have a back-up pair in case your favorite pair is damaged or lost. After all, you don't want to be without glasses even for a minute. Using FSA funds for that spare pair of glasses can save you time and stress. Or check out a stylish pair of sunglasses for the new year.
At Sterling Vision, we're guided by a simple yet powerful premise: industry-leading eye care is as precise as it is personalized. Whether you simply need your annual eye exam or you're looking to switch up your frame style, we're here and ready to assist.
We accept most popular medical and vision insurance plans, including FSAs, to help you get the most value from your money. With our new specials and FSA deadlines now approaching, this is the ideal time to find your perfect frames to help you see well, and look even better for the new year.
Don't delay. To schedule an appointment with Sterling Vision, call 541-262-0597 or schedule online.