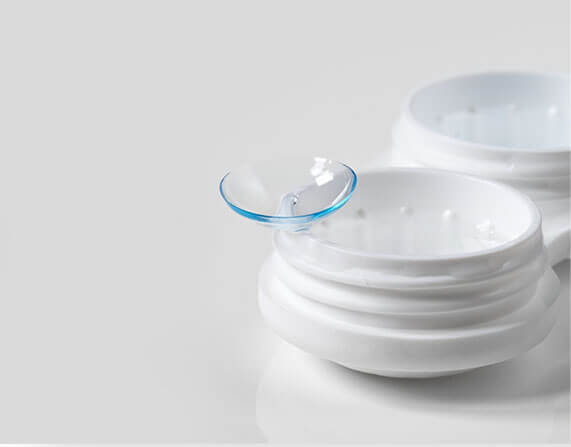 Preserving Vision: Bacterial Keratitis and Expert Care at Sterling Vision, Your Eugene, Oregon Eye Doctor
Bacterial keratitis can be a serious concern for contact lens wearers. Here's why.
Bacterial Keratitis, an inflammatory condition impacting the cornea, is a critical concern for contact lens wearers. This eye condition, often arising from improper lens handling or extended wear, can rapidly progress and potentially lead to blindness without immediate attention.
Recognize these symptoms and seek urgent medical care:
Sudden eye pain
Unusual eye redness
Diminished vision
Increased light sensitivity
Excessive tearing
Eye discharge
Timely treatment, often involving antibiotic drops, is essential to prevent vision loss. Bacterial Keratitis can be managed by both ophthalmologists and optometrists, with complex cases referred to cornea specialists.
To prioritize your eye health as a contact lens wearer, diligently adhere to your doctor's recommended lens wear duration. The primary culprits behind this condition, staphylococcus aureus and pseudomonas aeruginosa, gain entry to the eye when the cornea's integrity is compromised due to improper lens handling. Avoid sleeping in your contact lenses and maintain daily cleaning routines. If you are at an increased risk, consider daily wear contacts.
If you suspect bacterial keratitis, promptly contact your Eugene, Oregon eye doctor at Sterling Vision to ensure swift treatment and preserve your vision. Your eye health matters to us. You can schedule an appointment by calling 541-342-2202 or booking online.