Be cared for by the best
You'll always be seen as more than a procedure by a comprehensive team of board-certified clinicians who are as skilled as they are compassionate.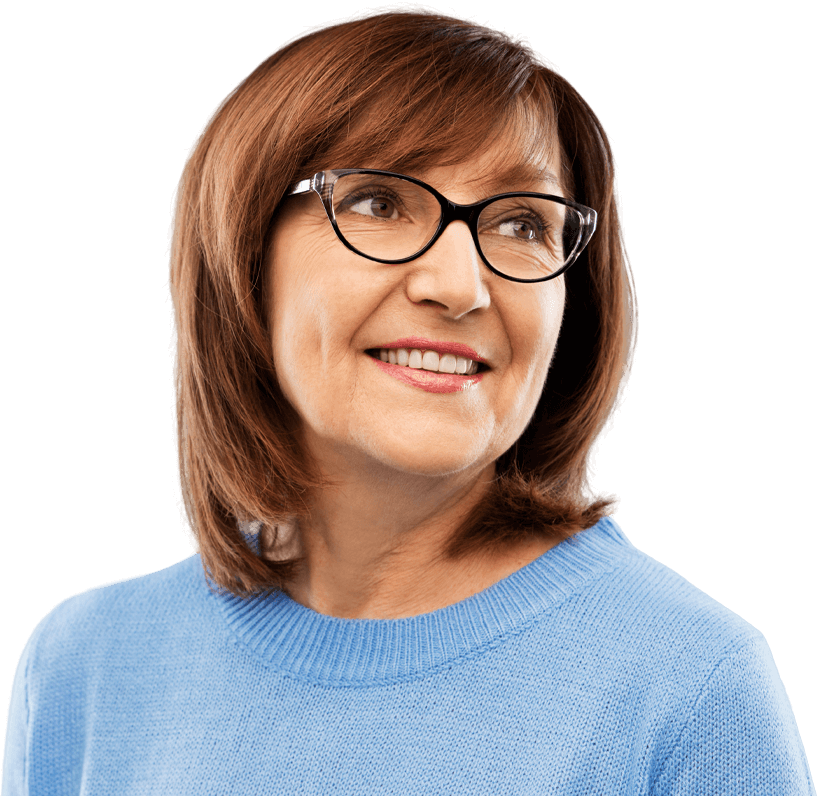 "
Holly Turner
Holly felt like she'd lost more than her ability to drive. She'd lost her independence. Then, she was referred to Sterling. After a successful cataract operation and quick recovery, Holly isn't just driving. She's driving cross-country, taking the bucket-list trip she never thought she could.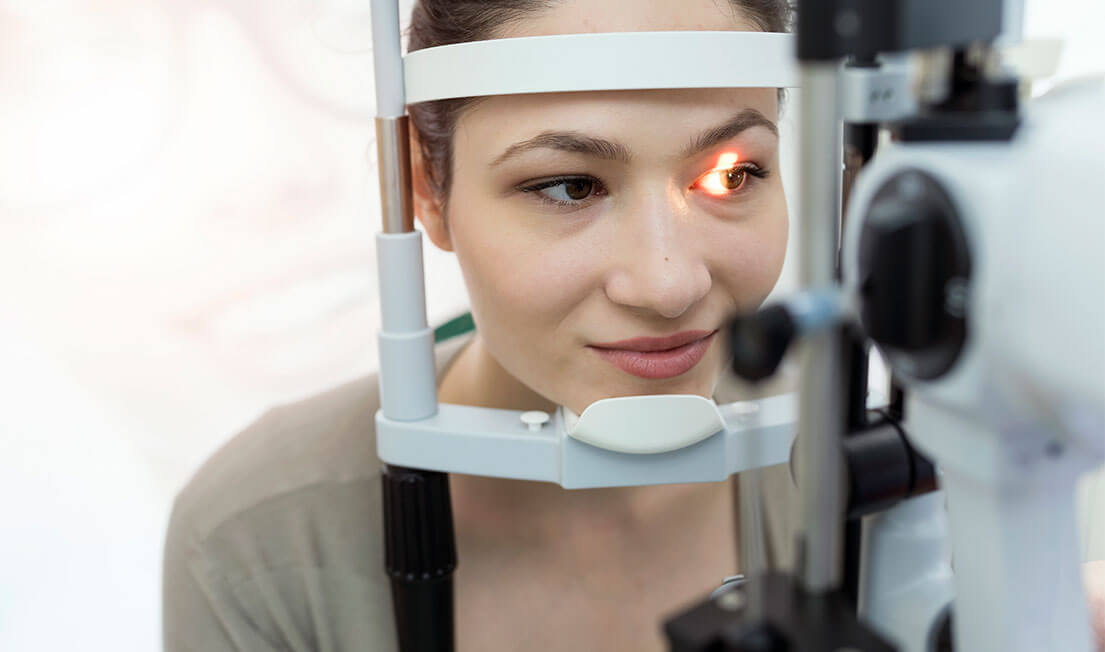 Refractive
surgery
Permanently correct nearsightedness, farsightedness, astigmatism and presbyopia. Our board-certified ophthalmologists will guide you every step of the way, ensuring your mind is at ease before your vision is restored.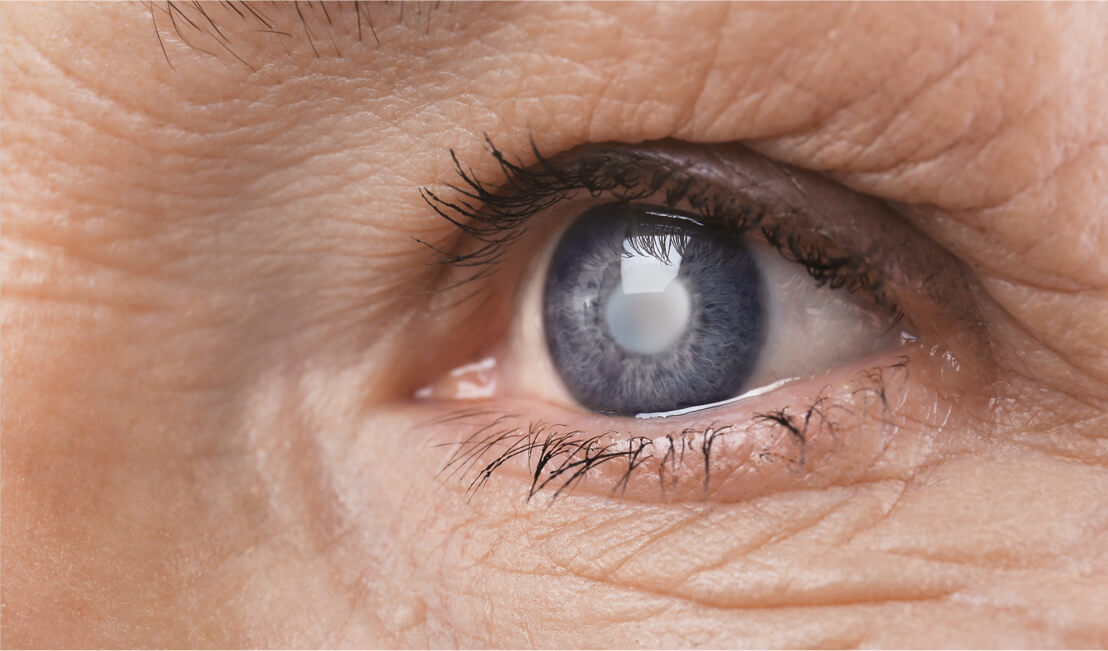 Cataract
surgery
When cataracts can no longer be treated with new lenses, we're here to treat you with new vision. Rely on our many years of experience to build a tailored treatment plan that will give you back your vision—and your lifestyle.
Comprehensive
Vision Care
Relax knowing you'll enjoy truly comprehensive care, with ophthalmologists who can diagnose and treat all eye conditions. And to provide you the most advanced care available, we actively promote innovative clinical trials and research studies.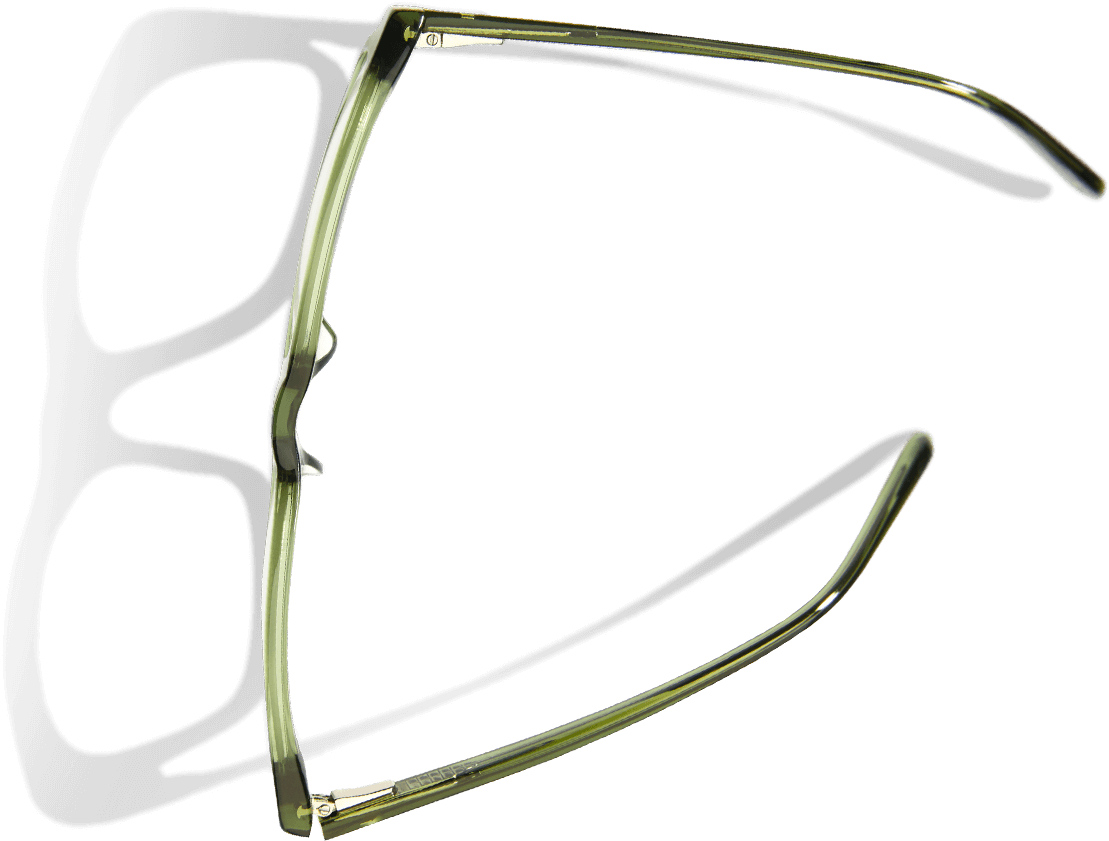 Experience the difference
Request your appointment today or visit one of our convenient locations to experience eye care focused on you. Seeing is believing. And the difference will be impossible to miss.