Sterling Vision is the top-rated eye care and wellness company in the Eugene, Oregon area. Our mission is to serve our beloved community with the care that elevates their enjoyment of life – including solutions to eye-related complications of diabetes.
Entrust Your Health to the Best
Albert O. Edwards, MD, PhD is a board certified ophthalmologist who has been practicing medicine for over 20 years. His research and expertise have been recognized by several agencies and publications, including the list of Best Doctors in America.
At Sterling Vision, Dr. Edwards leads a team of specialists who provide best-in-class treatments for diabetic retinopathy, diabetic macular edema and other diabetic eye conditions. He also oversees a broad program of clinical trials that aim to stop diabetic eye disease from damaging lives around the world.
Book Appointment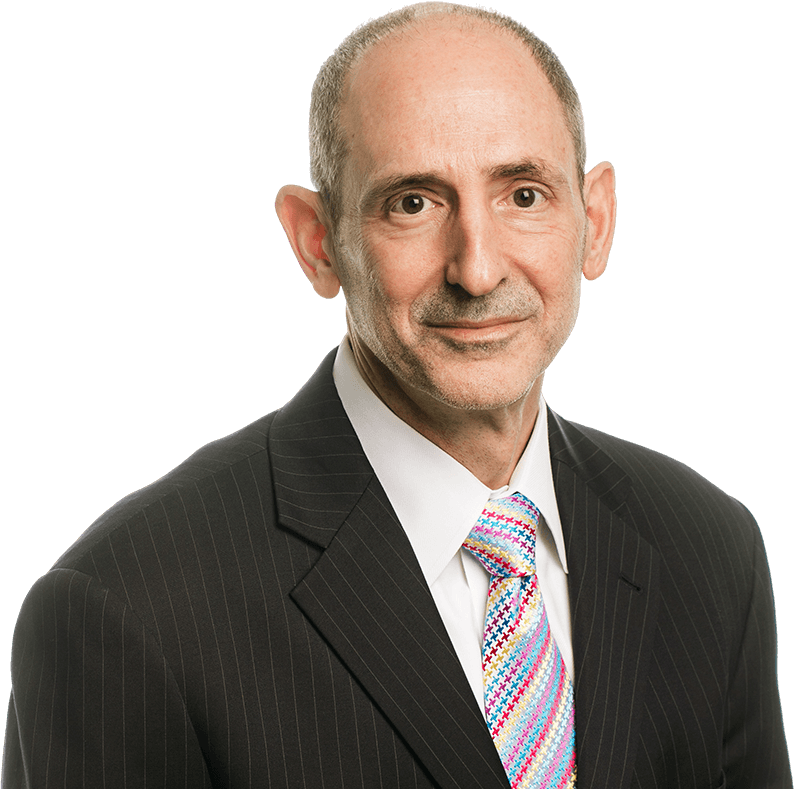 The Fight Against
Diabetic Eye Disease
100 million people worldwide live with diabetic eye disease – the leading cause of vision loss in working-age adults. Diabetic retinopathy alone causes blindness in almost 5 million people worldwide.
At Sterling Vision, we use our expertise and range of treatment options to provide the highest quality of personalized care and help you win the battle against this harmful disorder.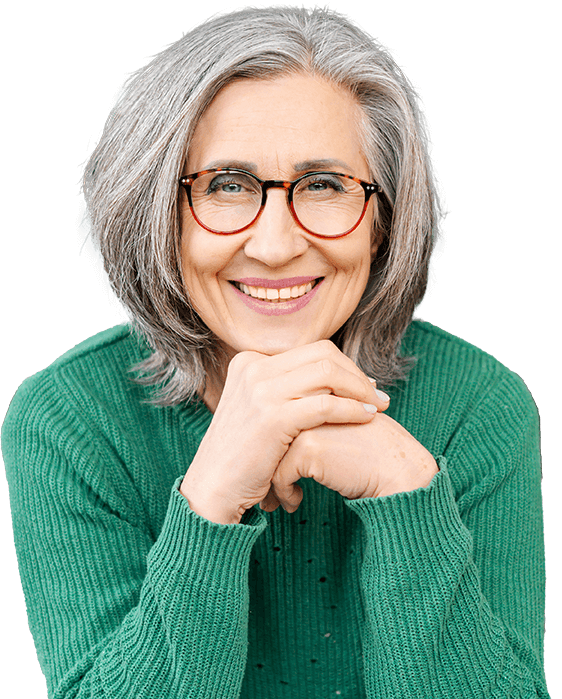 The Care You Need for the Life You Deserve
Your health is your greatest concern and our greatest priority. Our services help our patients get the most out of life, and we'd love to do the same for you. Learn more about our offerings at our website or book an appointment today.