Welcome to Our Cataract Surgery Center – Your Journey to Clear Vision
Welcome to our Cataract Surgery Center, where we're dedicated to helping you achieve your vision goals through advanced cataract surgery techniques and personalized lens choices. Our skilled surgeons understand the significance of clear and vibrant vision in maintaining your independence and enhancing your quality of life.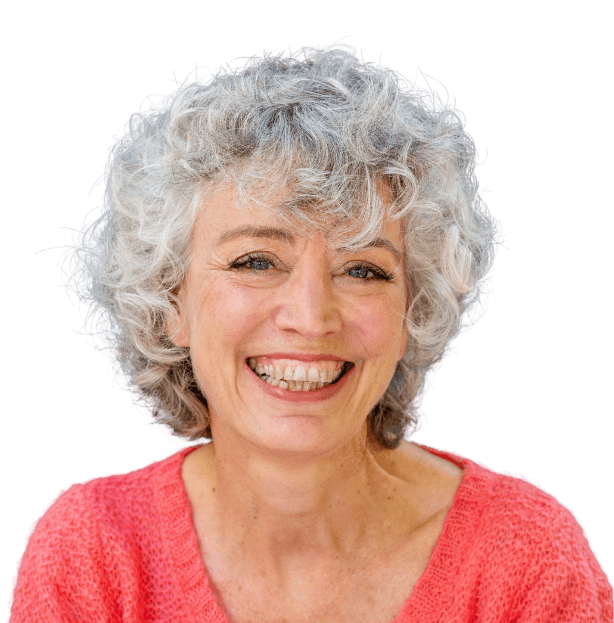 Discover Your Lens Options – Tailored for Your Unique Needs
We offer a range of innovative lens options designed to cater to your specific visual requirements. During your consultation, our experienced surgeons will engage in thoughtful discussions to assist you in making informed decisions: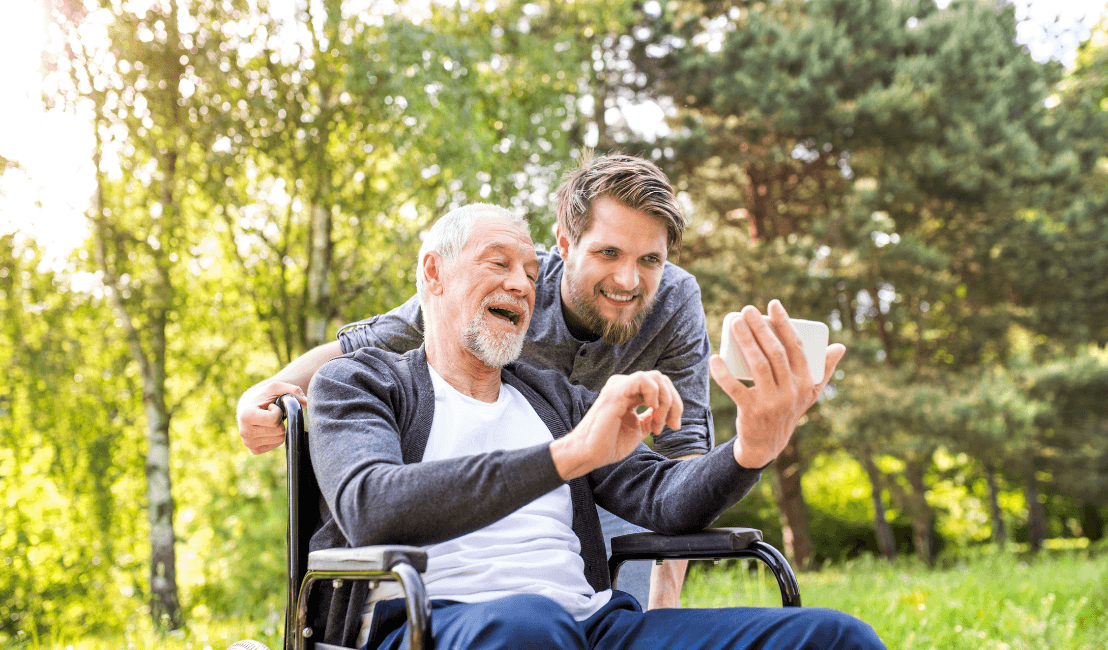 Astigmatism Correcting Lenses
(Toric Lenses) 
If

you're

dealing with astigmatism, a common condition that blurs or distorts your vision,

Toric

lenses could be the perfect solution. These specialized lenses are designed to correct astigmatism, granting you clear and focused vision post-surgery. Imagine a life where you can enjoy the world around you without the hassle of glasses or contacts.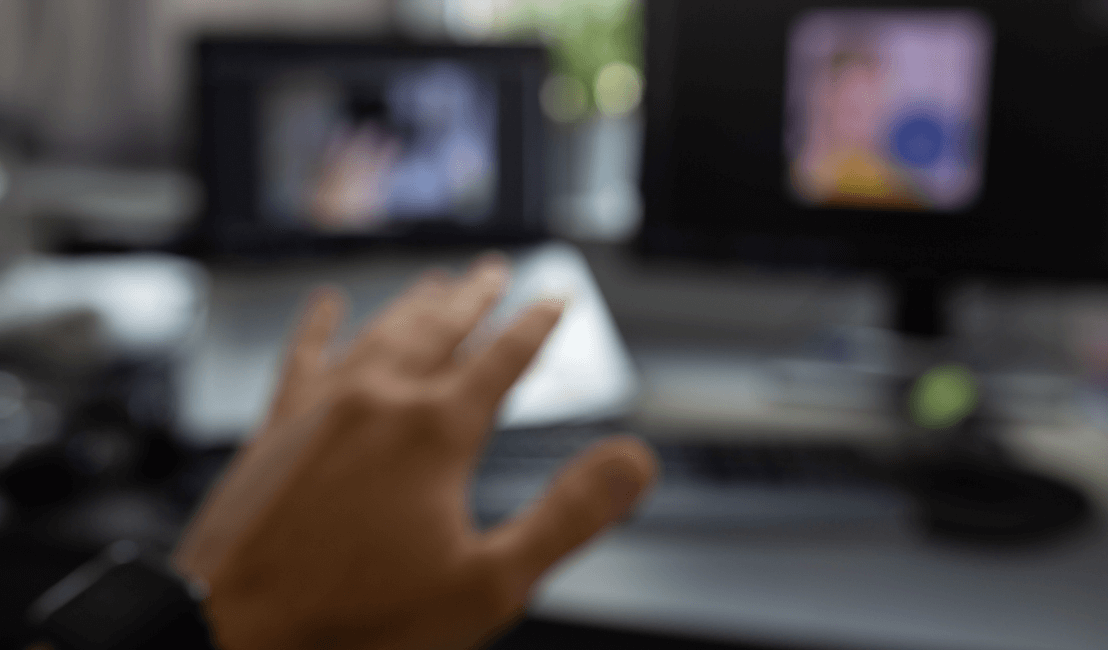 Presbyopia Correcting Lenses 
As we age, presbyopia can affect our ability to focus on nearby objects. Our presbyopia correcting lenses help you regain clear close-up vision, enabling you to read, use smartphones, and perform other activities up close with ease. Say farewell to reading glasses and embrace the liberty of

clear vision

at any distance.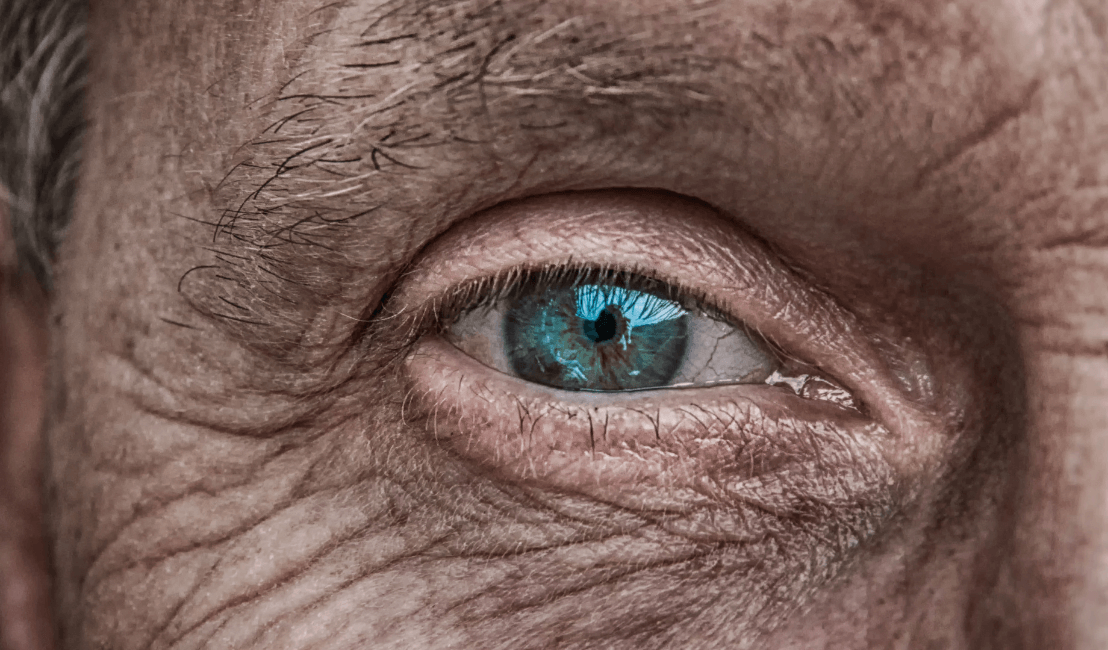 Light Adjustable Lenses 
For the utmost in personalized vision, consider the revolutionary light adjustable lenses. These innovative lenses allow our surgeons to fine-tune your vision even after the

first

surgery. Through a series of comfortable and non-invasive adjustments, we can customize your vision to align perfectly with your lifestyle and preferences.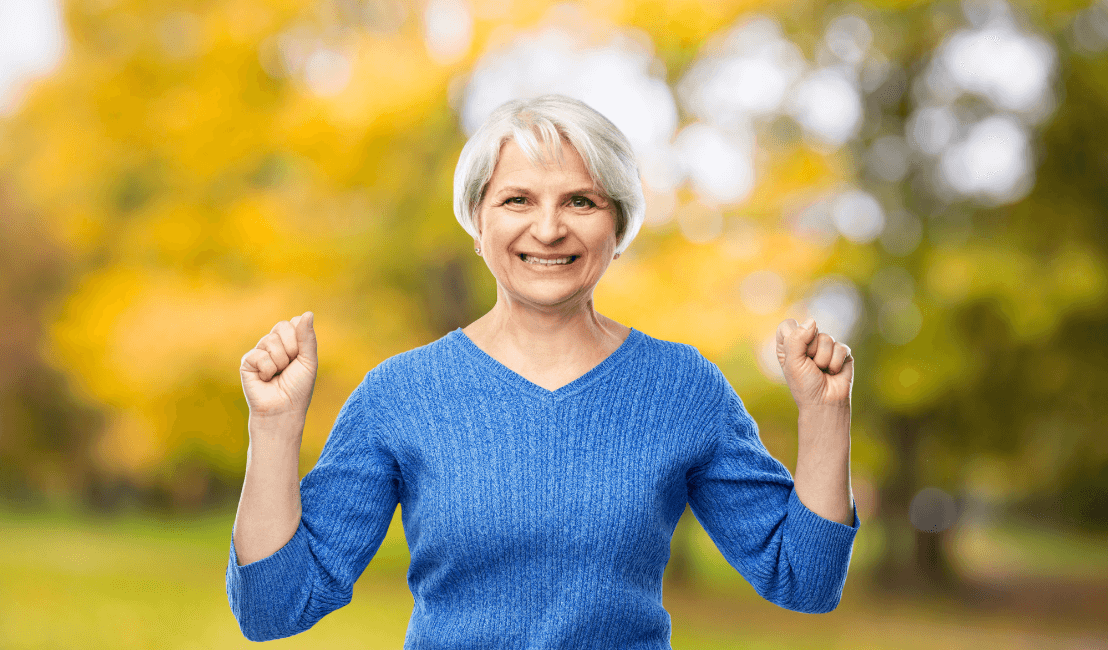 Investing in Enhanced Vision
-Uncover a Transformed Life 
We understand that achieving

the best

vision is a priority for you. While traditional cataract surgery is covered by Medicare and insurance, the cost of

managing astigmatism and

prespybopia

is not included. This means that

the cost of

p

remium lens options like

t

oric

lenses, presbyopia correcting lenses, and light adjustable lenses

are

pai

d for by the patient

. These lenses offer advanced benefits that significantly enhance your quality of life, making the investment well worthwhile.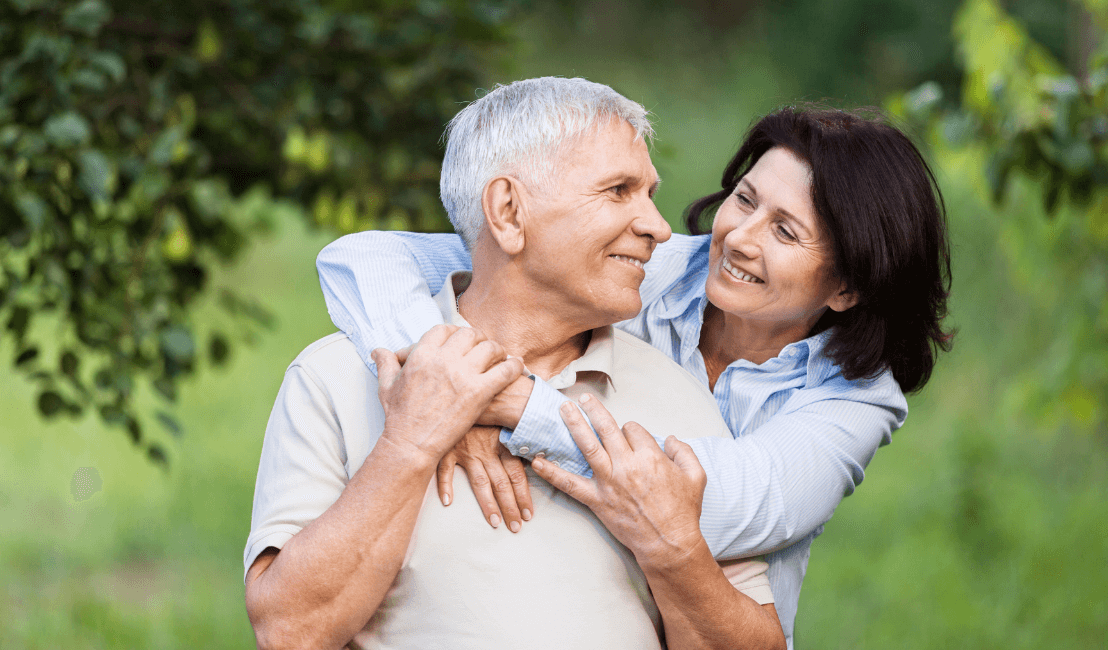 Your Journey to Crystal
Clear
Vision Begins Here 
Take the first step towards realizing your vision aspirations by scheduling a consultation with our experienced cataract surgeons. During this consultation,

we'll

evaluate your eyes, have a conversation about your lifestyle and visual needs, and recommend the best lens options tailored to you. Our team

provides

you with personalized care and attention.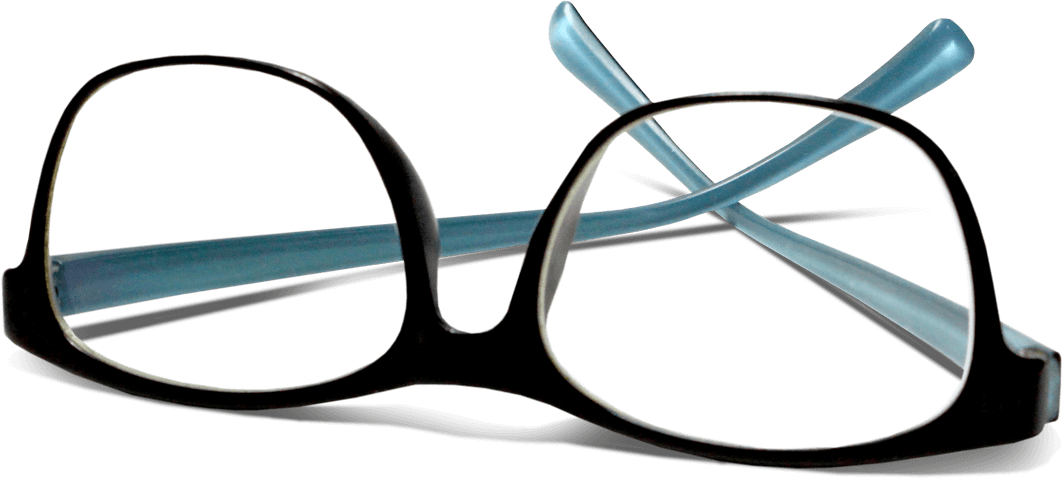 Embrace Your Full Visual Potential – Embrace Life Anew
Don't let cataracts restrict your potential. Rediscover your independence, embrace crisp vision, and savor life to the fullest. Contact us today to embark on your journey towards a brighter, clearer future.
Schedule Your Consultation Now – Unlock Your Vision