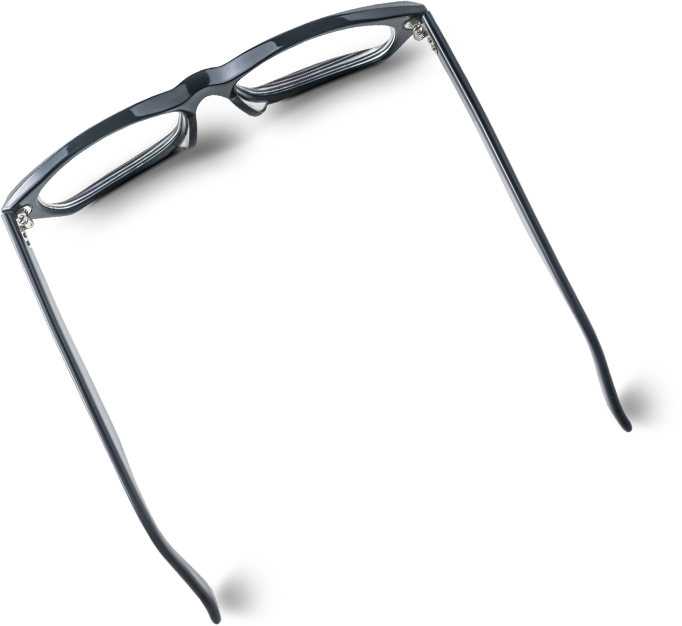 Book Now
Get a free pair of non-prescription blue light glasses when you schedule your first exam with Sterling Vision* at either the West Eugene or Thurston location. These glasses can help prevent headaches and blurry vision that come from using your computer and phone screens for extended periods of time.
We accept most popular vision plans.
*Offer valid until 04/30/2021. Offer only valid at 3015 W. 11th Ave, Eugene OR and 5709 Main St, Springfield OR locations. Offer only valid for new customers upon their first vision exam at Sterling Vision. Limit one per customer while supplies last. Cannot be combined with other offers. Offer good for non-prescription blue light glasses. First come, first serve.