Reveal your best you
Never excessive, your treatment will be designed to reveal your natural best
while combatting the effects of aging.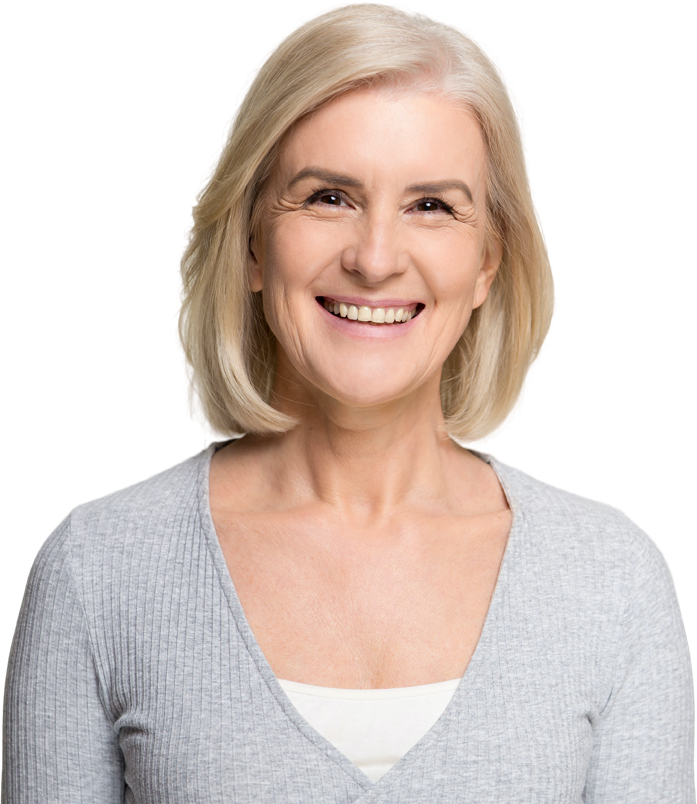 "
Margot Moses
As Margot approached her thirty-year reunion, she knew she wanted to look her best and as young as she felt.
After trying Botox, she can't imagine going back. She looks natural, fresh and exactly how she feels—years younger.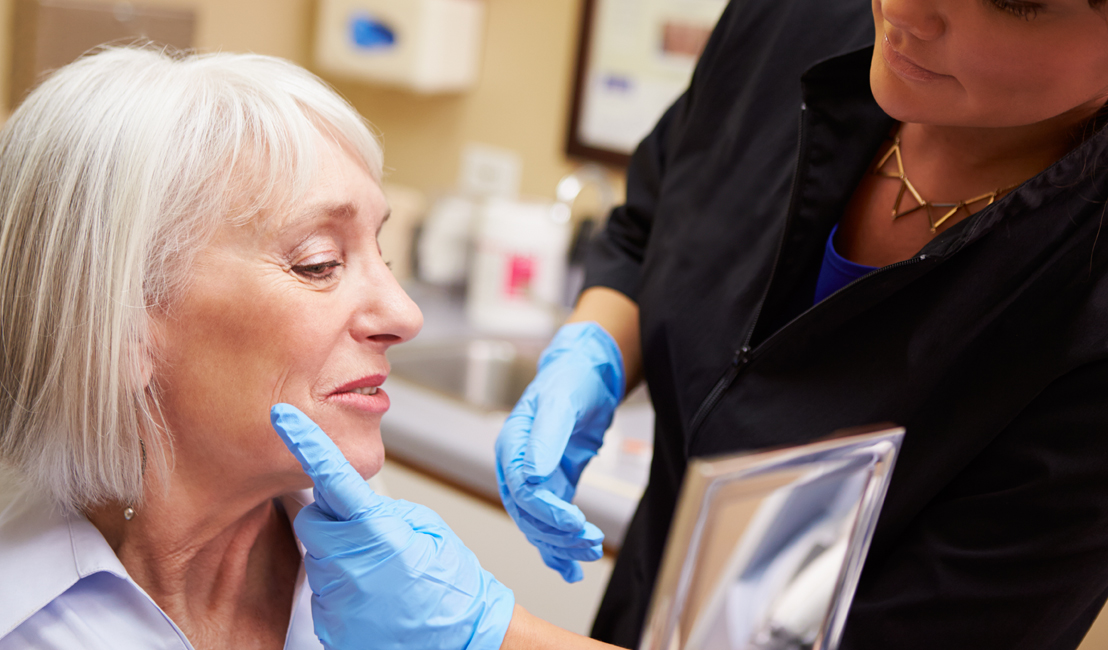 Better sight,
better looks
Sterling Vision isn't just here to help you see your best. We're here to help you look your best too. Experience carefully designed anti-aging solutions brought to you by the region's leading eye care specialists.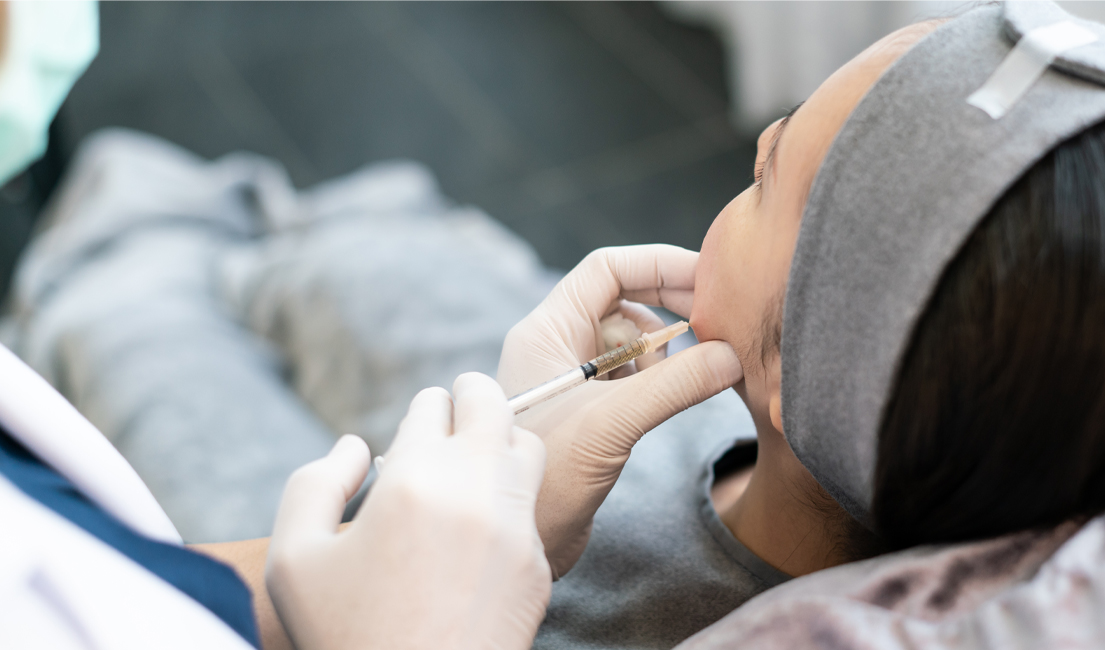 Botox anti-aging treatments
Quick and non-invasive, Botox is as much a wrinkle treatment as it is a preventive measure. You'll be cared for by aesthetic and anti-aging professionals who understand how to reveal your natural beauty, ensuring you look as wonderfully young as you feel.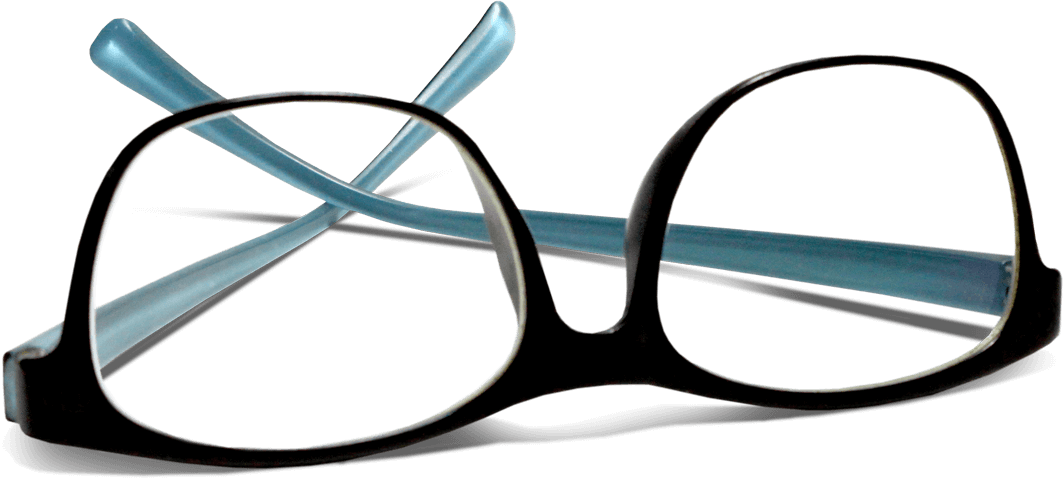 Look and feel your best
It's never too late to look and feel your absolute best. Request your appointment today to consult with an anti-aging professional about your treatment options.
Appointments available starting June 2020.