Eye care for everyone
Upgrade your look with stylish frames that fit your face and budget or your sight with complex treatments simplified by the region's top board-certified surgeons.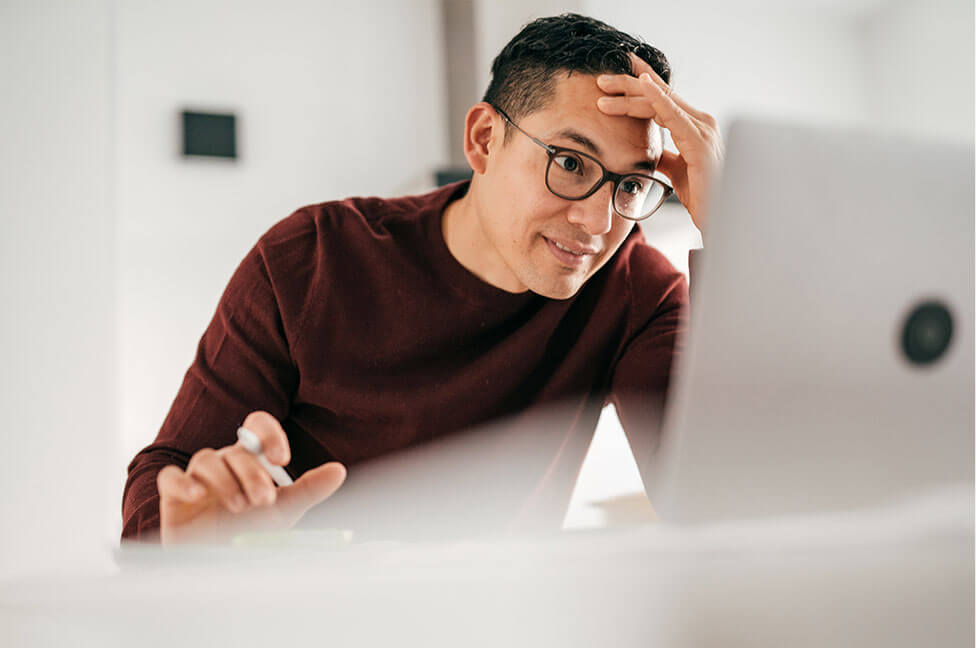 Featured Service
Vision Therapy
Not all vision problems can be diagnosed as simply "bad eyesight." Even with good vision, you could have trouble with things like reading and understanding, spatial reasoning and dizziness. These issues usually require an individualized treatment plan to correct your exact visual motor, perceptual and cognitive deficiencies. Vision therapy teaches the brain how to use the eyes effectively to gather information, understand it quickly and react to it appropriately.
Learn More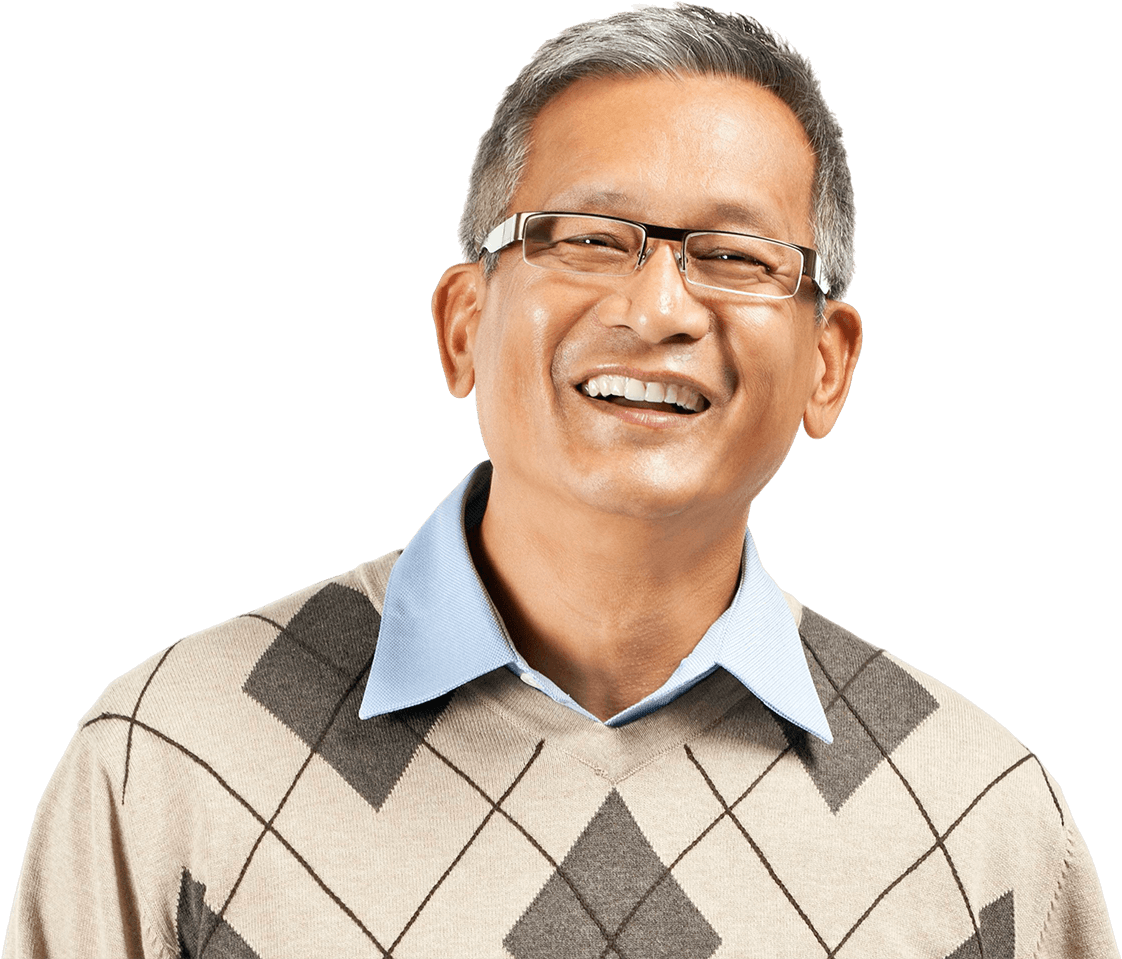 "
Anthony Kim
Anthony's cataracts cost him more than his ability to drive at night. They cost him his sense of independence.
All it took was a visit to Sterling Vision to change everything. Anthony's tailored treatment plan quickly restored his vision, his ability to drive at night and, most importantly, his independence.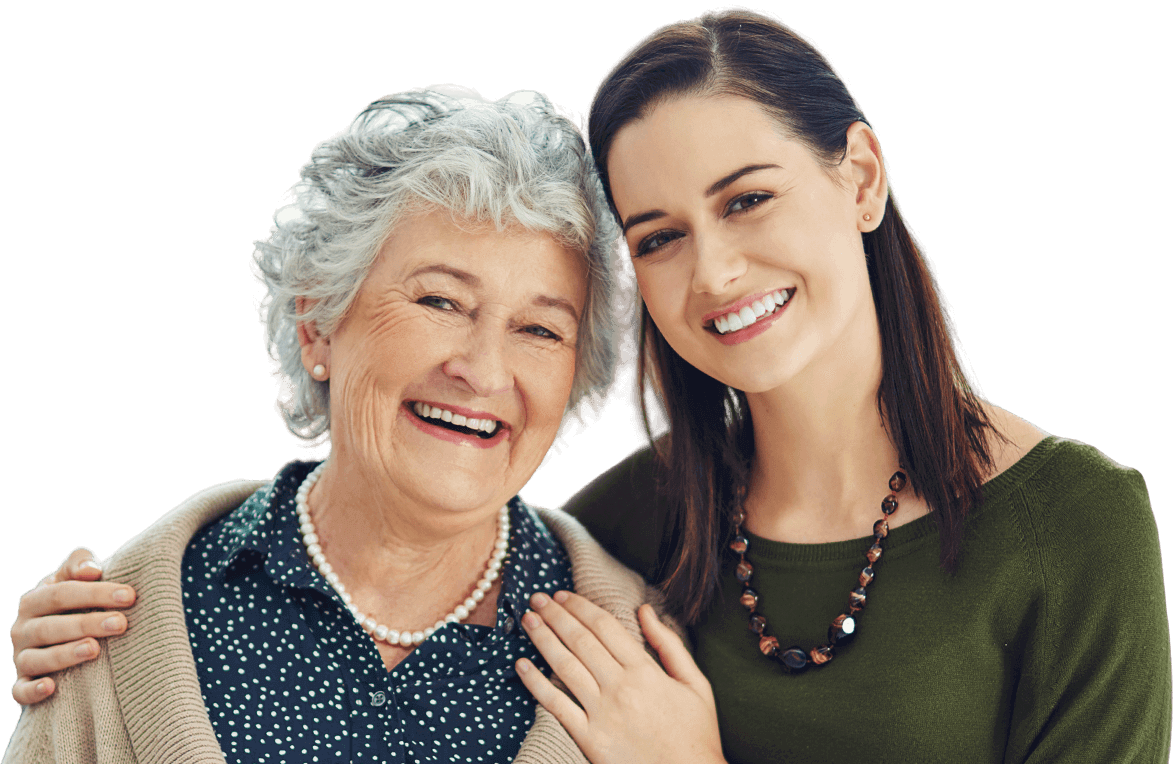 "
Emily Miller
After an AMD diagnosis, Emily thought she'd forever lose sight of what she loved most: her family and her garden.
Emily's optometrist referred to Sterling Vision, where she could take part in an advanced clinical trial. Two years later and Emily's still in the garden, now passing her passion to her grandchildren.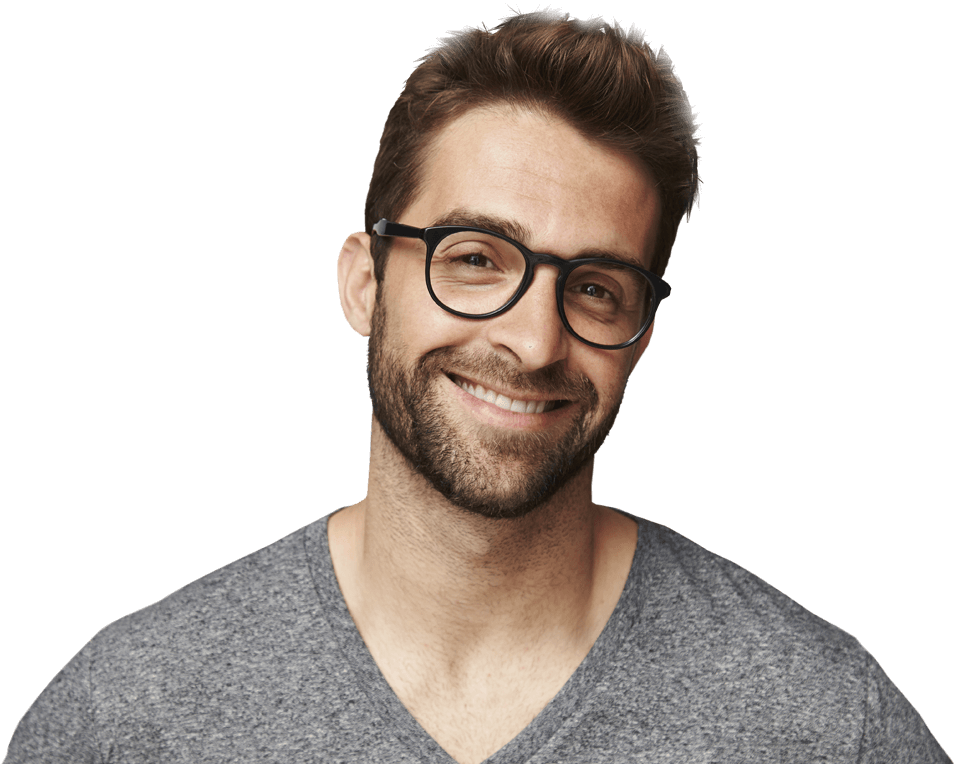 "
Tim Jenkins
After suffering on-and-off headaches for years, Tim finally narrowed the cause down to his prescription.
A friend recommended Sterling Vision, where a team works closely to get his prescription right the first and every time. Now, Tim's headaches are long gone, along with his frustration.
Reveal your best you
Quick, non-invasive treatments performed by aesthetic and anti-aging professionals help keep you looking as terrific as you feel.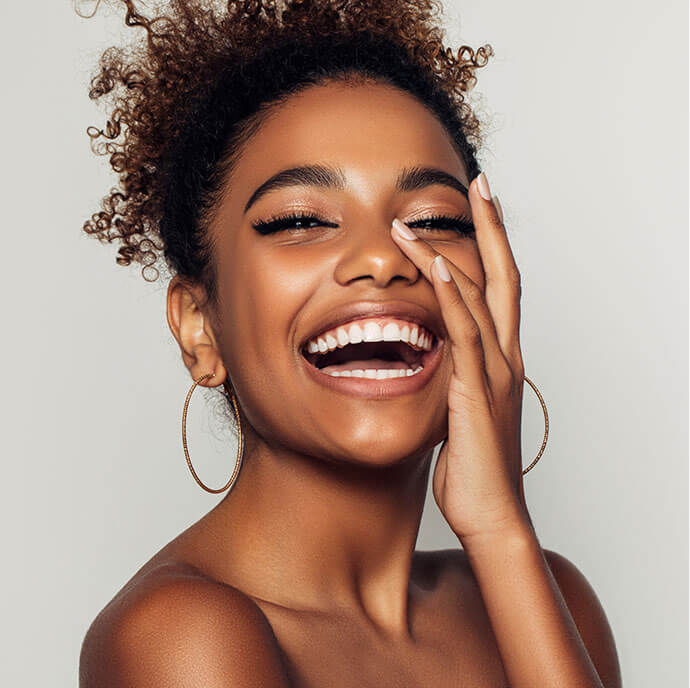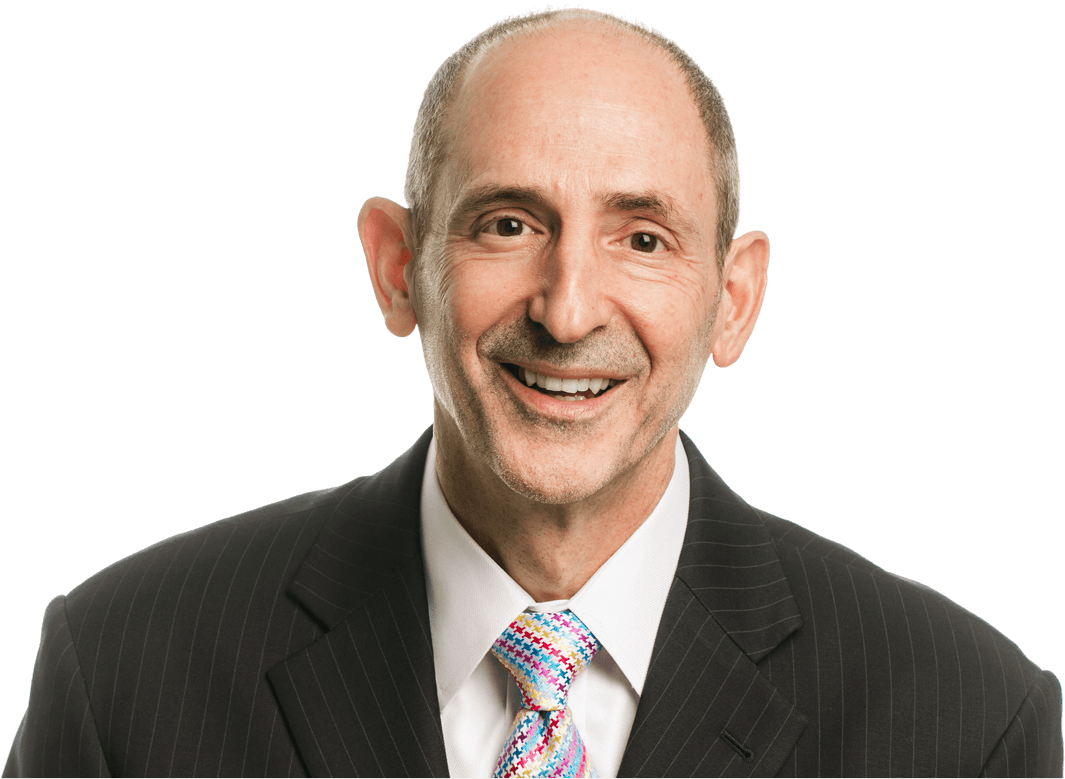 Albert O. Edwards
MD, PhD
We don't just treat conditions. We treat people—with genuine compassion and concern.


View all
We care where you are
You'll find highly experienced and trained teams at our eight convenient locations. No matter where you go, the quality and care you expect will be waiting.